Overcome Matters
Innovative technology solution for your construction documents
Monday , October 17, 2022
2 minutes read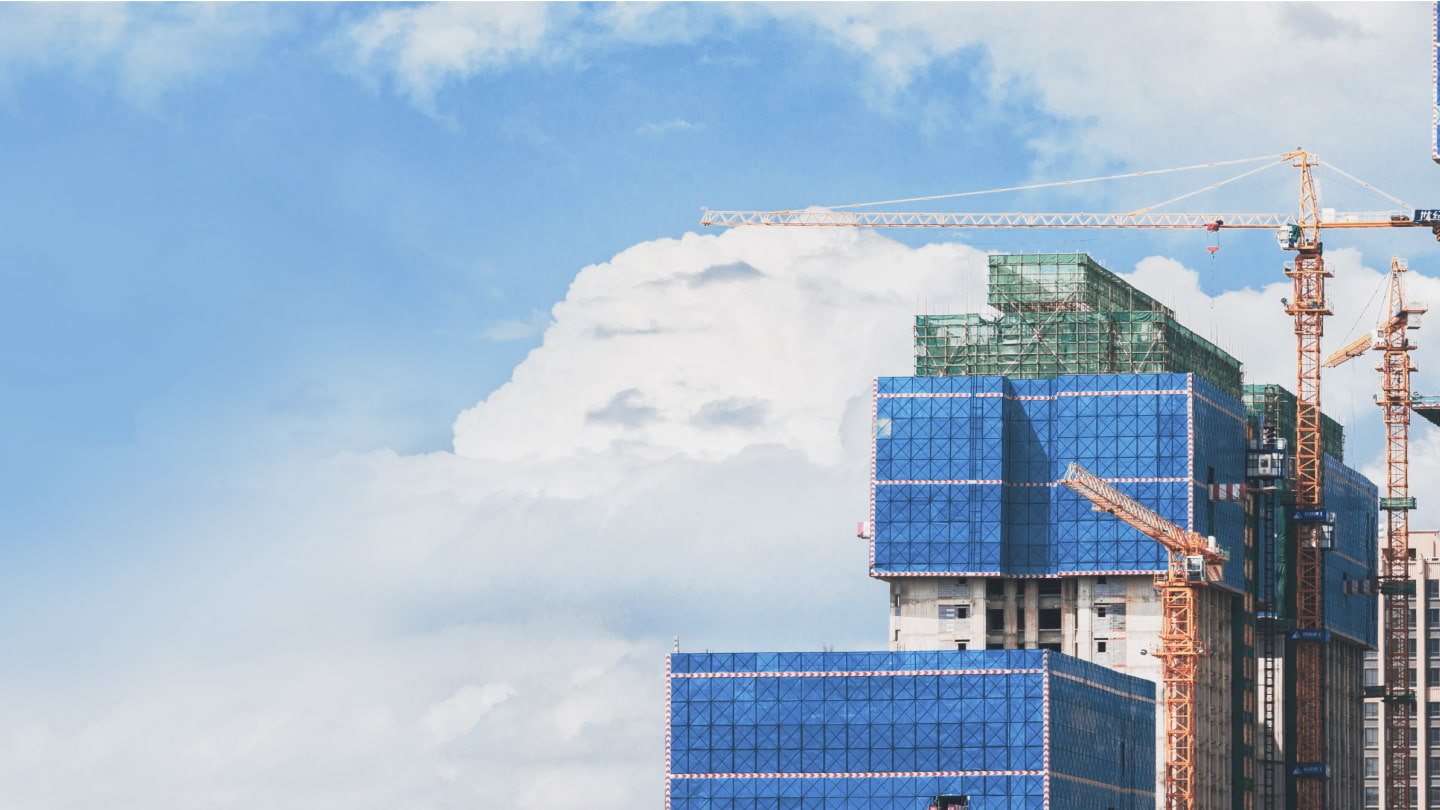 As construction projects become more complex, and teams get bigger, proper document control needs to be an integral part of your overall construction management. Inefficient document control is detrimental to a project, for a single missing document can lead to delays, budget overruns, and misunderstanding between the team members.
Even though document management may feel intimidating initially, it's a simple process of implementing new methods to old systems. First things first, let's get rid of paper. Dependence on paper, in fact, is probably doing a number on your productivity. It's nearly impossible to practice good construction document control with loose leaves and sheaves of printer paper, blueprints and memos floating around.
Secondly, it is important that you have one construction document control system to centralize your documents. When evaluating software options, ask yourself if it fits your criteria. Let's start to use digital project management in construction. Digital construction management, through AESIC and a connected data environment, enables both broad and detailed views of all phases of a project, helping mitigate or avoid problems that can stall a project.
Moreover, once you have the right digital construction management that fits your criteria, try to achieve standardization. This might take time but it's wonderful to have your entire project and company working from the same system with the same platform.
AECIS
- A construction management platform by focusing on what matters
Get notification
when we update the latest article?