Technology innovation
Discover 3 tips to manage construction project effectively
Monday , October 17, 2022
2 minutes read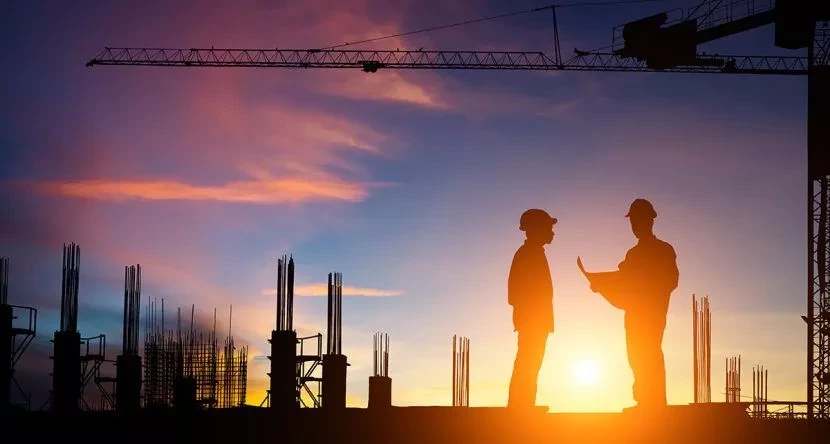 1. Make sure of tracking resources orderly
The construction resource track is arguably just as important as the process of planning and allocating resources required to meet project objectives. In a detailed manner, a good resource track helps to keep projects on schedule by ensuring that the allocation of project resources is met well and also maximizes the utilization of resources from project to project.
With AECIS, all documents are stored in one place with tracking resources, especially revisions back to the original. Accordingly, AECIS will make sure that your team has a logical process for tracking what matters.
2. Control the project progress carefully
The aim of project progress control is to provide a thorough follow-up of a project's implementation, enabling focus on what matters day-by-day and solving the issue effectively.
A construction project can be executed as per the plan if its progress is monitored carefully. This demands defining control factors that help in keeping the project on the right track and towards progress.
3. Save time to keep track of things
Implementing the workflow timely is extremely important. In fact, there are many people working in construction management who haven't taken their processes modernly. Some in the industry are still using spreadsheets or pencil and paper to keep track of things like the old days.
AECIS
- A construction management platform by focusing on what matters
Get notification
when we update the latest article?