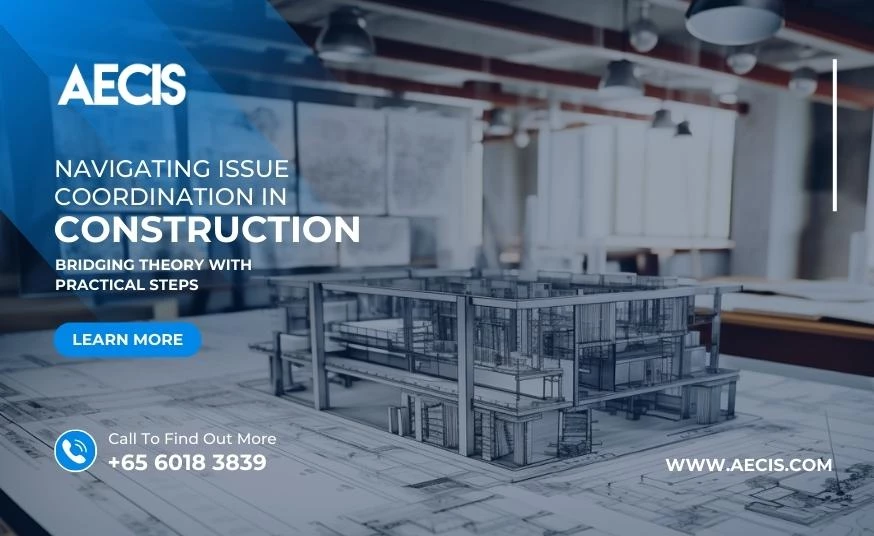 In handling construction projects, it's all about solving the issues with 04 simple steps: raise the issue, following up, manage and tracking, escalate. Read on more for the practical implementation.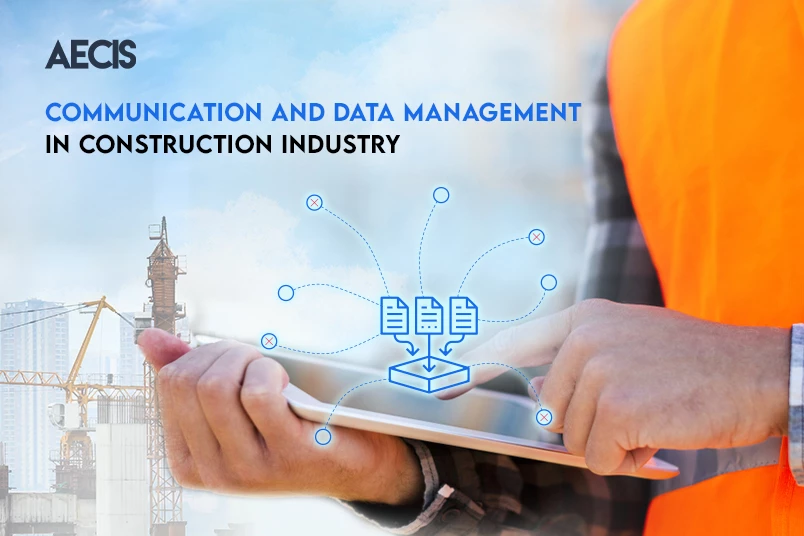 This article will explore how technology can solve the challenges of poor communication and data management in the construction industry.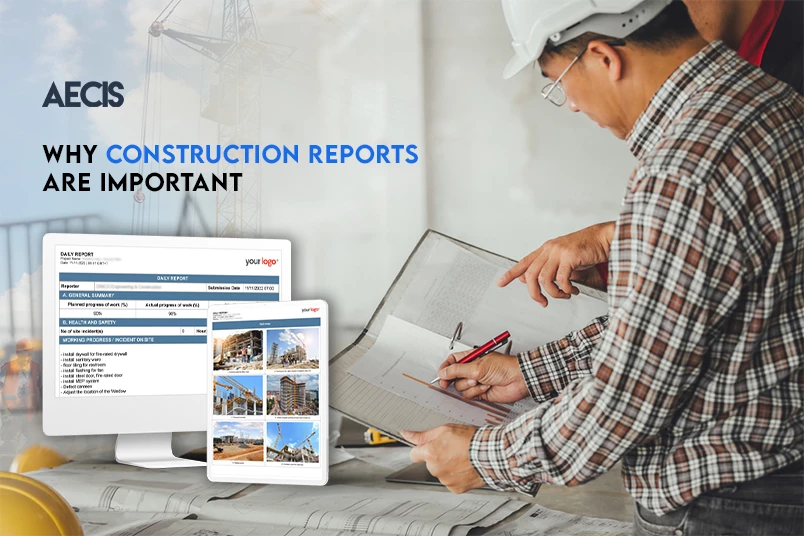 Adopting digital reporting can alleviate significant administrative and mental pressures from those in charge, including foramen, project leaders, and project architects.