Overcome Matters
How to make notices effectively for your construction project?
Monday , October 17, 2022
2 minutes read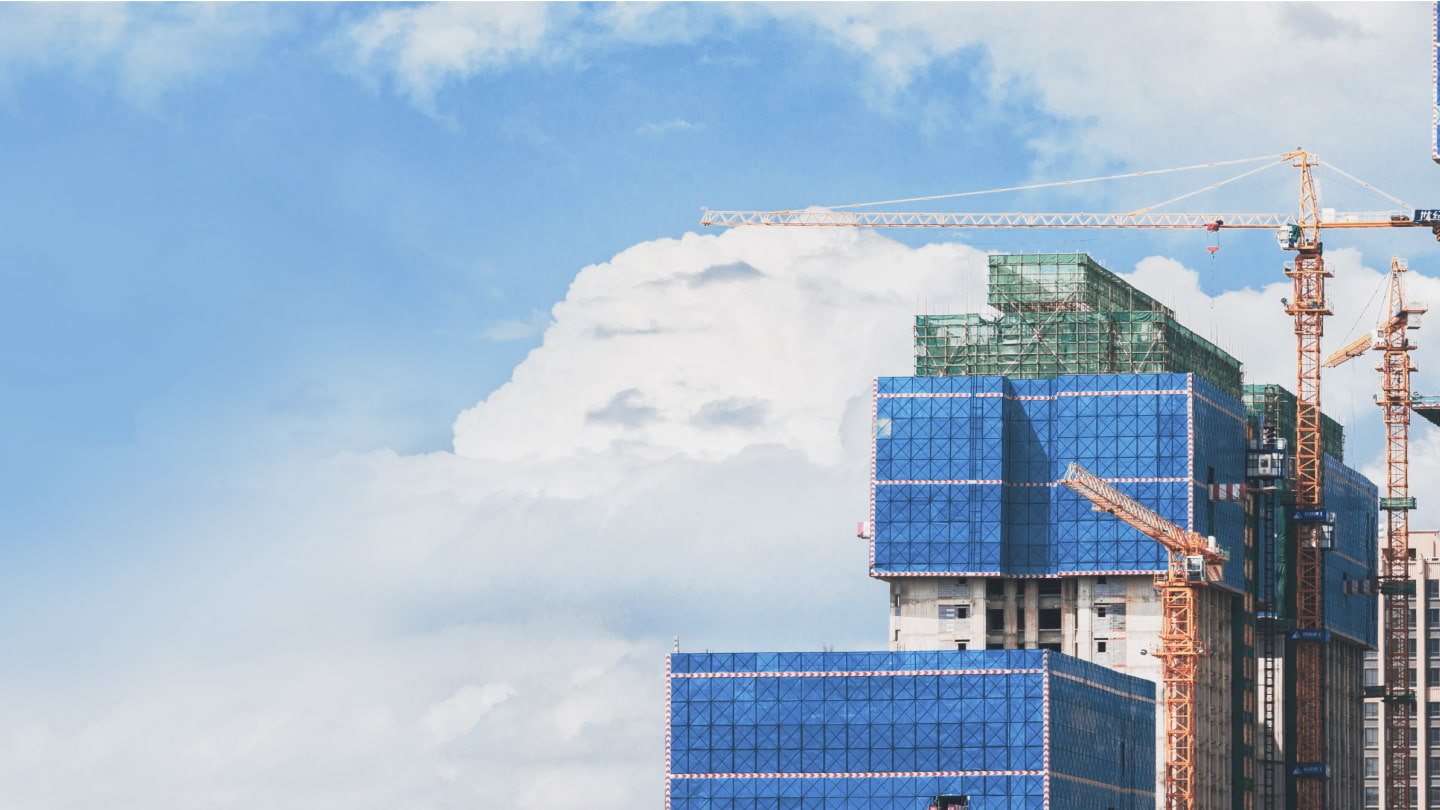 The importance of construction notices
Communication has always been one of the main problems with construction projects, and notices are a great way to start fixing it. When something unexpected happens, notices inform everyone of the issue and help resolve it before it becomes severe. In addition, failure to send required notices could jeopardize the ability to recover additional time and performance costs.
Some notices you might encounter in construction project management
Notice of delays
Notification will be essential when a defect or delay might affect a contractor's schedule and cost of performance. The contractor gives the message to the contract administrator identifying the event that caused the delay. If the contract administrator accepts that a relevant event caused the delays, they may grant an extension and adjust the completion date.
Notice of intention to refer a dispute
If any party to a construction project disagrees with the other party, they may state their choice to refer the dispute to a mediator.
Notice of dissatisfaction
If one party is unhappy with the mediator's decision following adjudication, that party may provide notice of dissatisfaction, giving notice of its intention to refer the matter to arbitration.
Notification of an extension of time
Where it is not the contractor's fault, construction contracts generally allow the construction period to be extended, known as an extension of time (EOT). When it becomes reasonably apparent that an extension of time is merited, the contractor gives written notice to the contract administrator identifying the relevant event that has caused the delay. If the contract administrator accepts the valid reason for justifying the delay, they may grant an EOT and adjust the completion date.
Suspension notice
Contractors have a right to pause work if they have not received payment by the issue date in a construction contract. In addition, they have the right to suspend (or part stop) performance for non-payment, claim costs and expenses incurred, and an extension of time resulting from the suspension. In these cases, the contractor must issue a notice of rest to the client or the contract administrator, giving at least seven days' notice of their intention to suspend performance and stating the grounds for their action.
How to make effective notices for your construction project?
Construction notices are invaluable to the successful completion of a construction project. The more open communication channels on a project, the less likely there will be misunderstandings and disputes. Contractors and subs can lose fundamental rights and claim when failing to send the notice. So you need the right software to update notifications quickly. AECIS, you will have the ability to do so, and it's perfect for tracking everything and creating reports. Contact us for an experience.
Get notification
when we update the latest article?