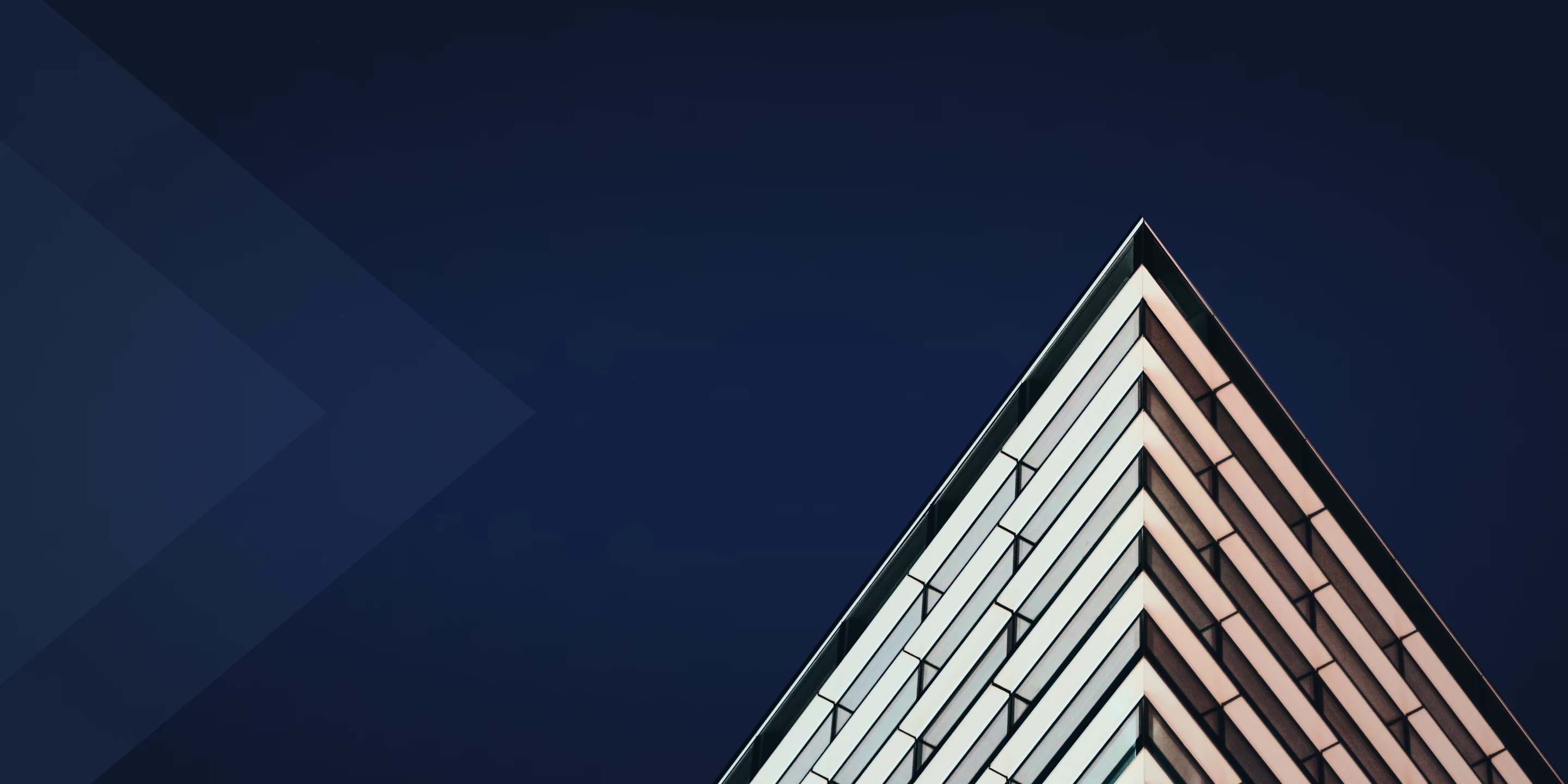 A transformational leader
in construction management

How Does Aecis Transform Your Project with Tailored and Streamlined Solutions?
AECIS is a construction project management solution tailored to fit each individual project. Our personalized approach ensures that your project is managed in a way that suits its unique requirements and goals. Experience a seamless transformation in the way you manage your projects with Aecis.
Aecis offers innovative tools to help you achieve project success. Our easy-to-use platform and practical features make project management a breeze. From planning to execution, our tools are designed to streamline processes and optimize results. Discover the difference that Aecis can make in your construction project management.
Credibility to the core
Aecis drives transformation through pioneering innovation, practical expertise, and a commitment to constant evolution.
Pioneering Innovation
Always at the forefront with new ideas and solutions
Practical Expertise
Drawing on years of experience to deliver practical and effective features
Ready for Change
Embracing transformation to continuously improve and grow.
Projects
Trusted by domestic and overseas enterprises
AECIS helps many outstanding businesses solve their problems, allowing them to control their projects from start to finish; quickly and efficiently while keeping detailed records of the process.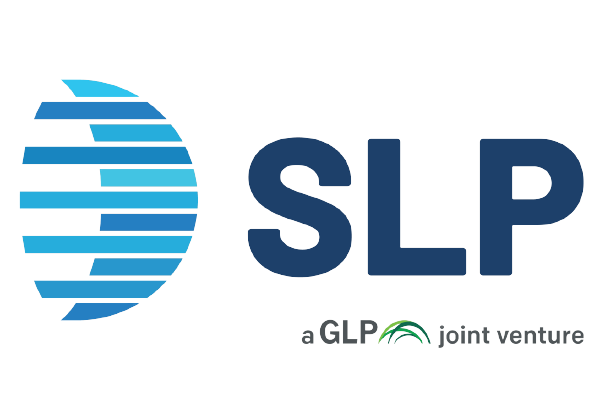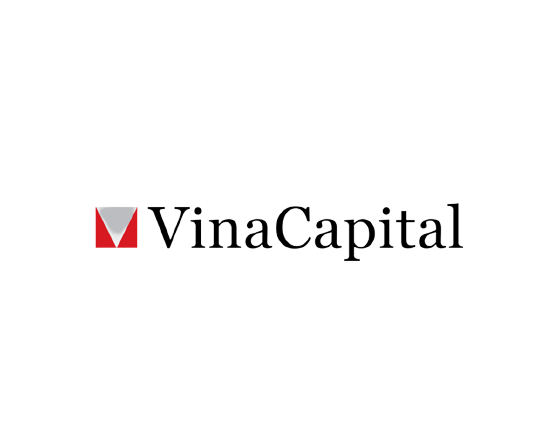 The functional Highlights
Unlocking the Collaborative Potential with Aecis
| Functional Highlights | AECIS software/app |
| --- | --- |
| Storytelling Activities | AECIS allows users to collaborate on projects and share stories with each other. This feature helps teams to stay organized and efficient while working together. |
| Transparent Collaboration | AECIS offers a transparent collaboration platform that enables users to seamlessly monitor each other's project progress, enhancing the overall efficiency and productivity of their collaboration. |
| Unlimited users | AECIS project base license enables task delegation and user invitation for seamless team collaboration. With no user limits, teams can work together on the same project hassle-free. |
| Social Project Management | AECIS offers an intuitive interface for project management, empowering users to effortlessly add, assign, and monitor tasks to boost collaboration efficiency and satisfaction. |
| Open-rule Submittal | AECIS offers a customizable submittal flow that empowers users to set project preferences and establish rules for project management. Alternatively, users can choose a flexible "open-rule" setting for more freedom in managing their projects. |
| Tailored Project Report | AECIS enables users to create customized project reports, tailored to their specific requirements. This feature empowers teams to effectively track project progress and maintain optimal. organization. |