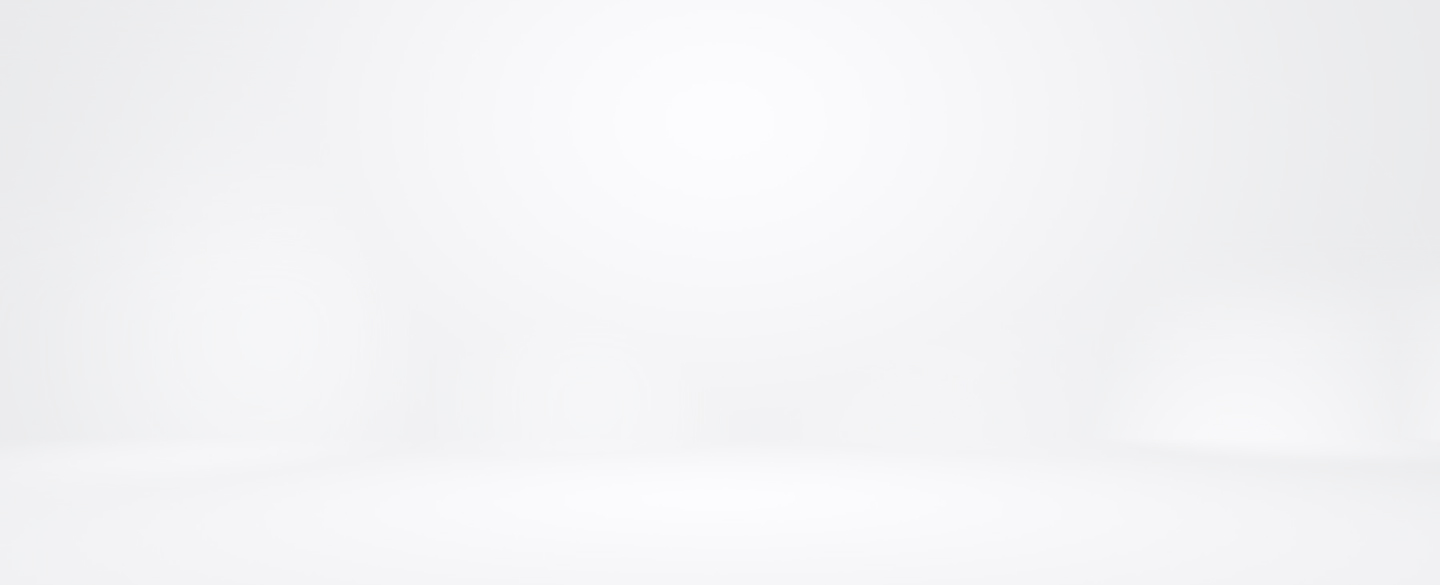 Aecis
Ready-Made Software Services Tailored to Your Needs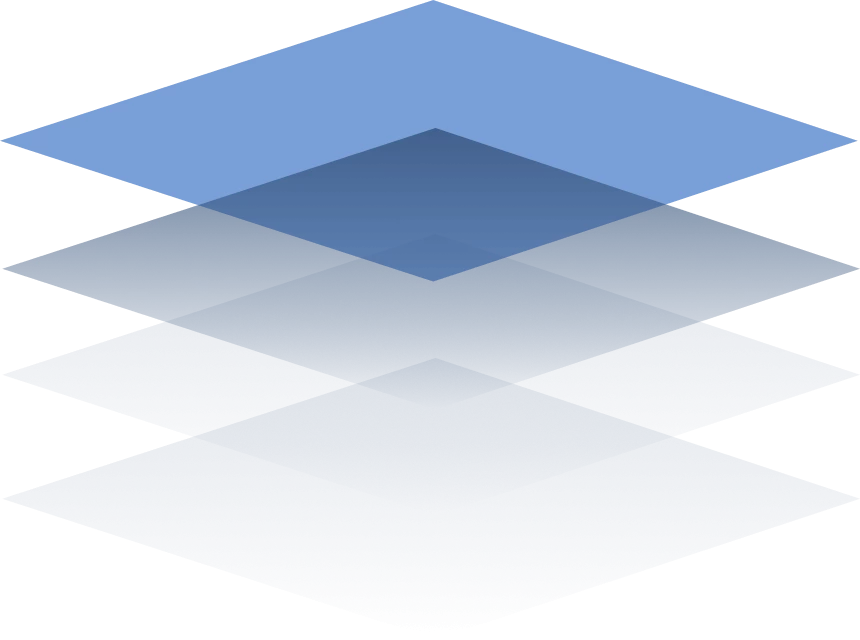 The Complete Solution, Easier Implementation, and Customized Results
AECIS is a versatile and powerful software solution that can be perfectly tailored to your individual business needs. Whether you need a custom-made software solution, integration with existing systems, or just need to plug-and-play with a ready-made service, AECIS can provide the perfect solution.
Aecis Offers Complete Project Management Solution with Integrated Features and Tailored Services.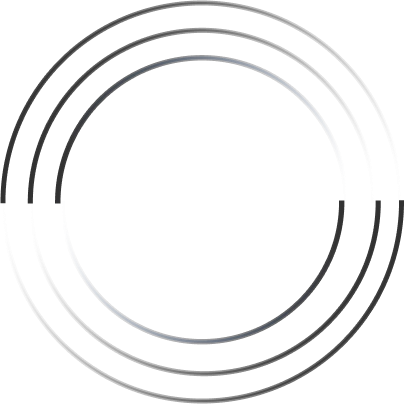 EXPERT IMPLEMENTATION AND TAILORED TRAINING
AECIS offers expert implementation services to ensure a successful roll-out of our project management SaaS. Our experienced team will guide you through the process from start to finish, ensuring a seamless integration into your workflow.
Tailored Training for Optimal Results

Customizable Platform for Unique Requirements

Experienced Team for Smooth Roll-Out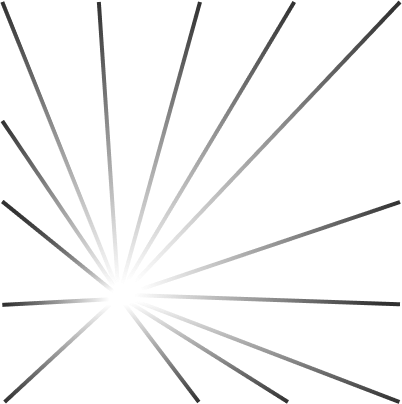 CUSTOM-BUILT AND BRANDED SOLUTIONS
AECIS provides custom-built and branded solutions for construction project management. Our platform allows for personalized features, white label branding, and integration with existing tools. Our team of experts works closely with clients to ensure a seamless and successful deployment.
Tailored Project Management

Customizable Features & Platform

White Label Branding Options