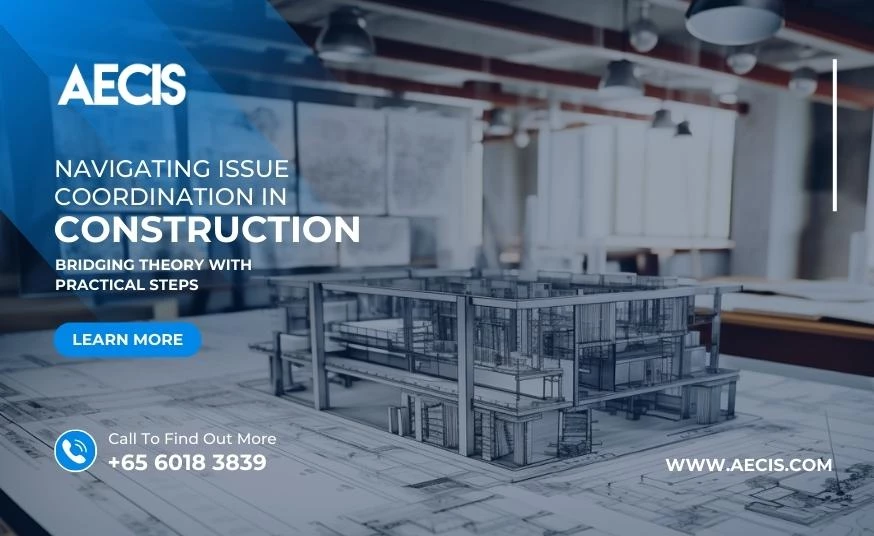 In handling construction projects, it's all about solving the issues with 04 simple steps: raise the issue, following up, manage and tracking, escalate. Read on more for the practical implementation.
Daily reports are indispensable for effective project management. By implementing a management tool like AECIS, the leaders can track the construction progress more efficiently and effectively, drive project success and enhance their overall performance in the industry.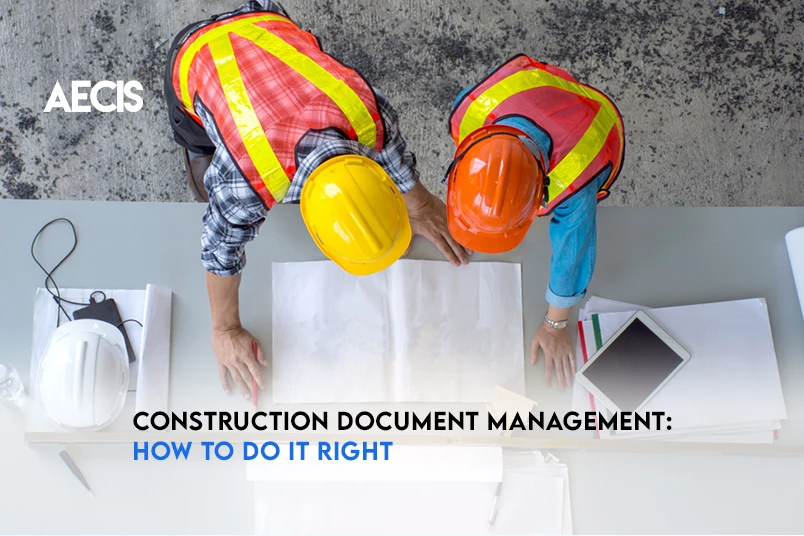 So, how to solve these problems in the construction industry and improve project document management productivity? Let's read below!