A technology innovation platform by
focusing on what matters
Aecis empowers investors, constructors, and clients to smoothly manage their construction projects no matter how large and complex by bringing 9 core features: easy to use, visualize and connect.
dashboard
issue
submittal
dmap
risk
daily report
dform
milestone
Cost/change order
Issue
Effectively Tracking Issues for Summarizing and Recording Critical Information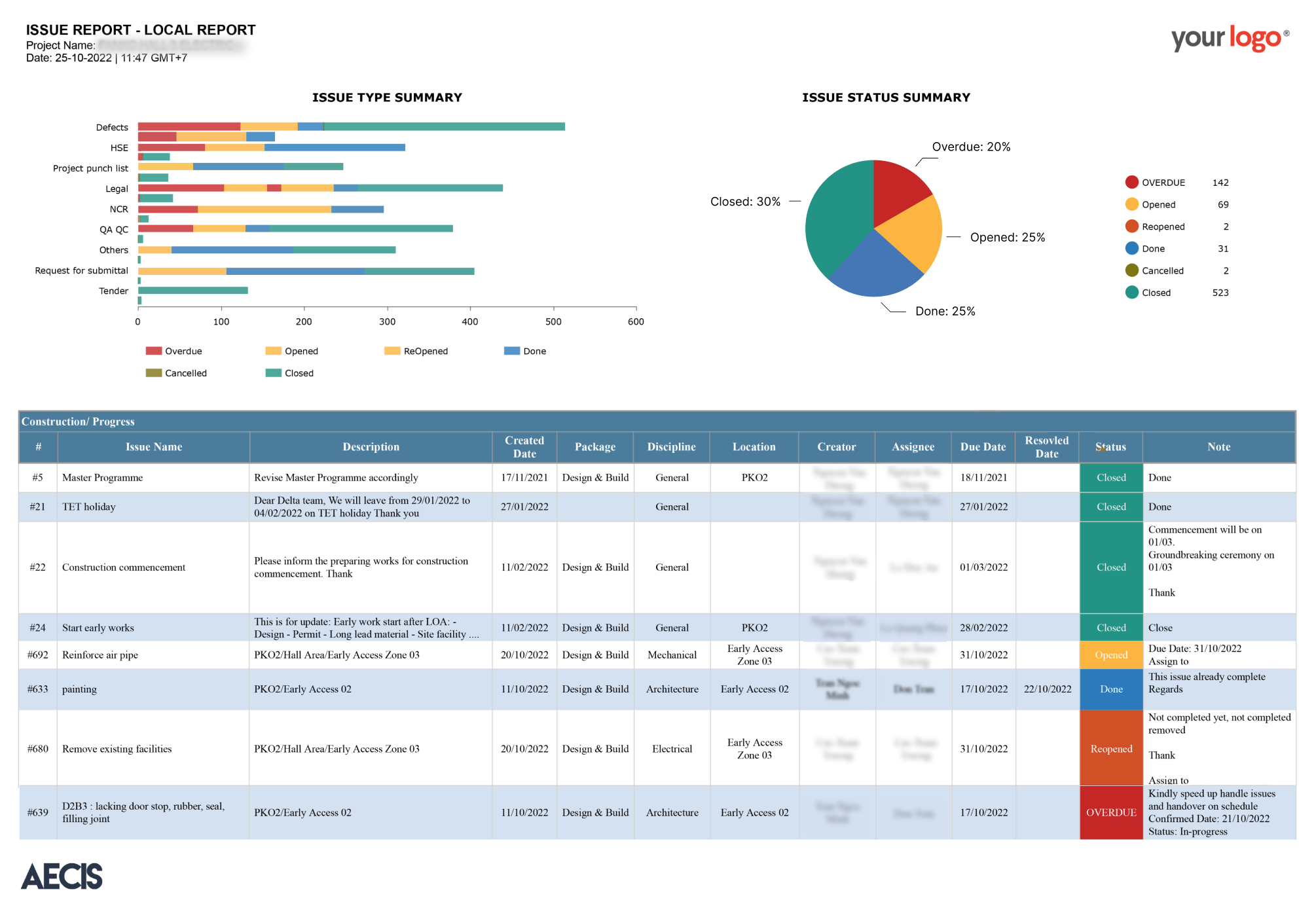 Submittal
Streamline Approval to Ensure Project's productivity, quality, and timeline.
Submittal status
Rejected (C)
Approved (A)
Approved (B)
For info (D)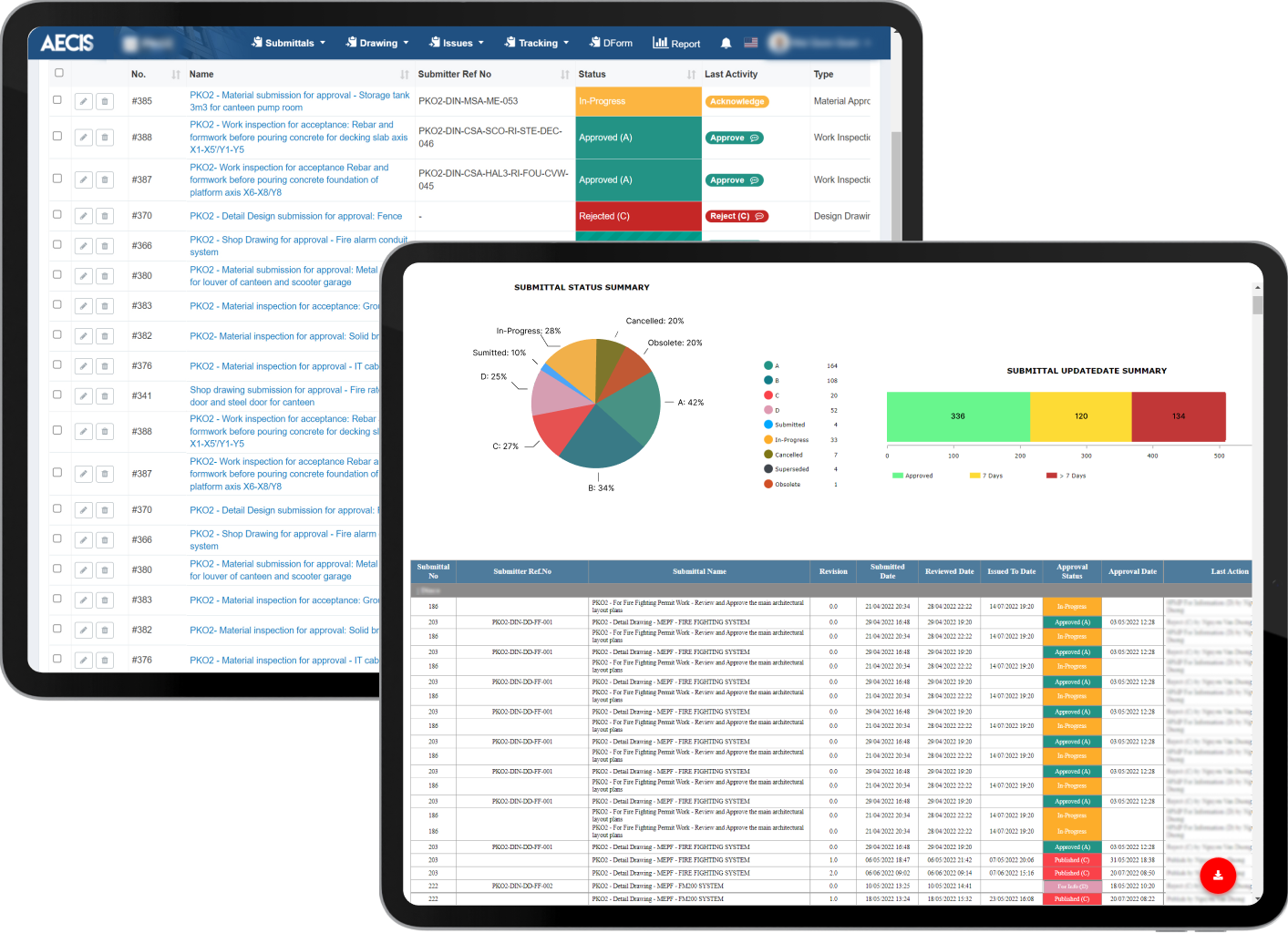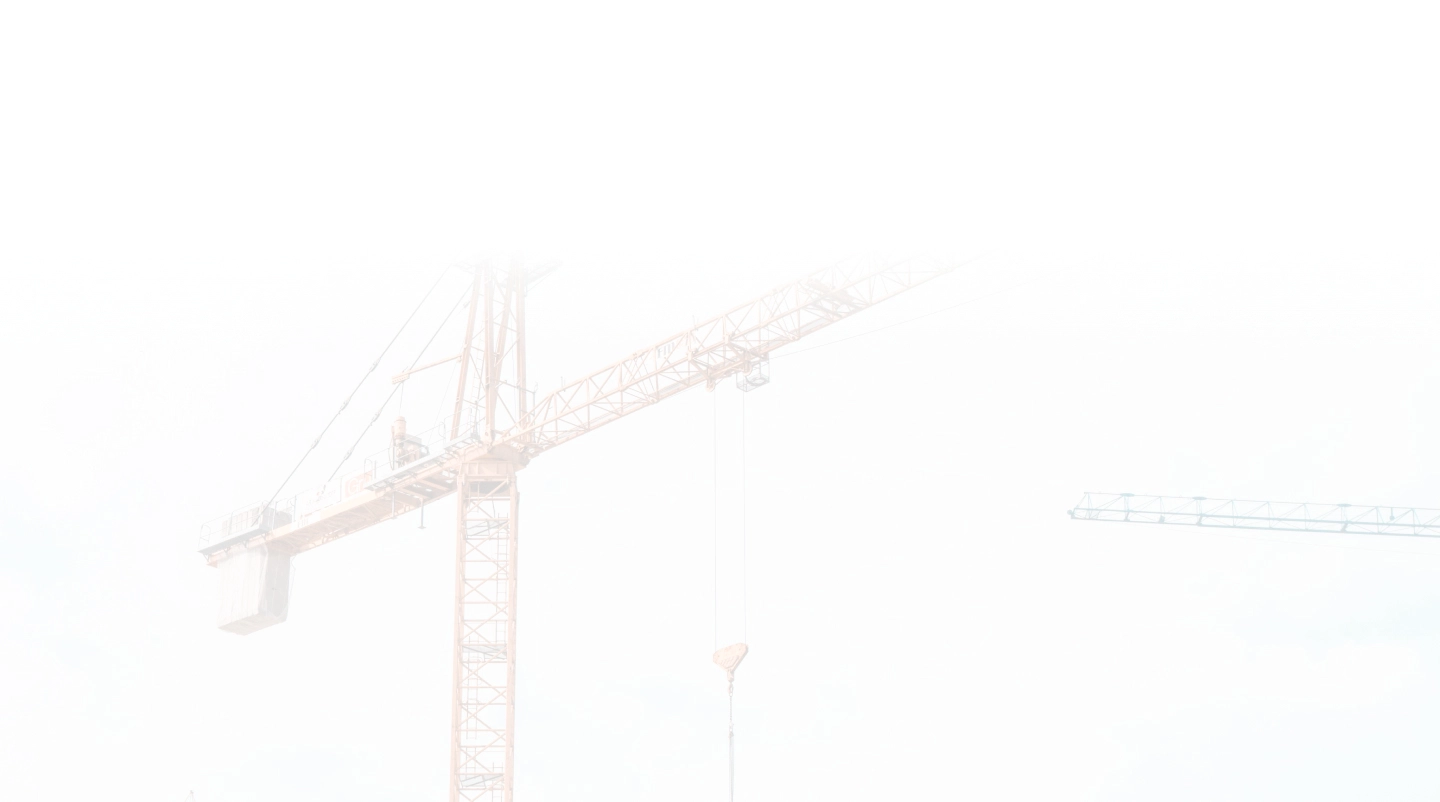 Risk
Managing and Mitigating Risk Impact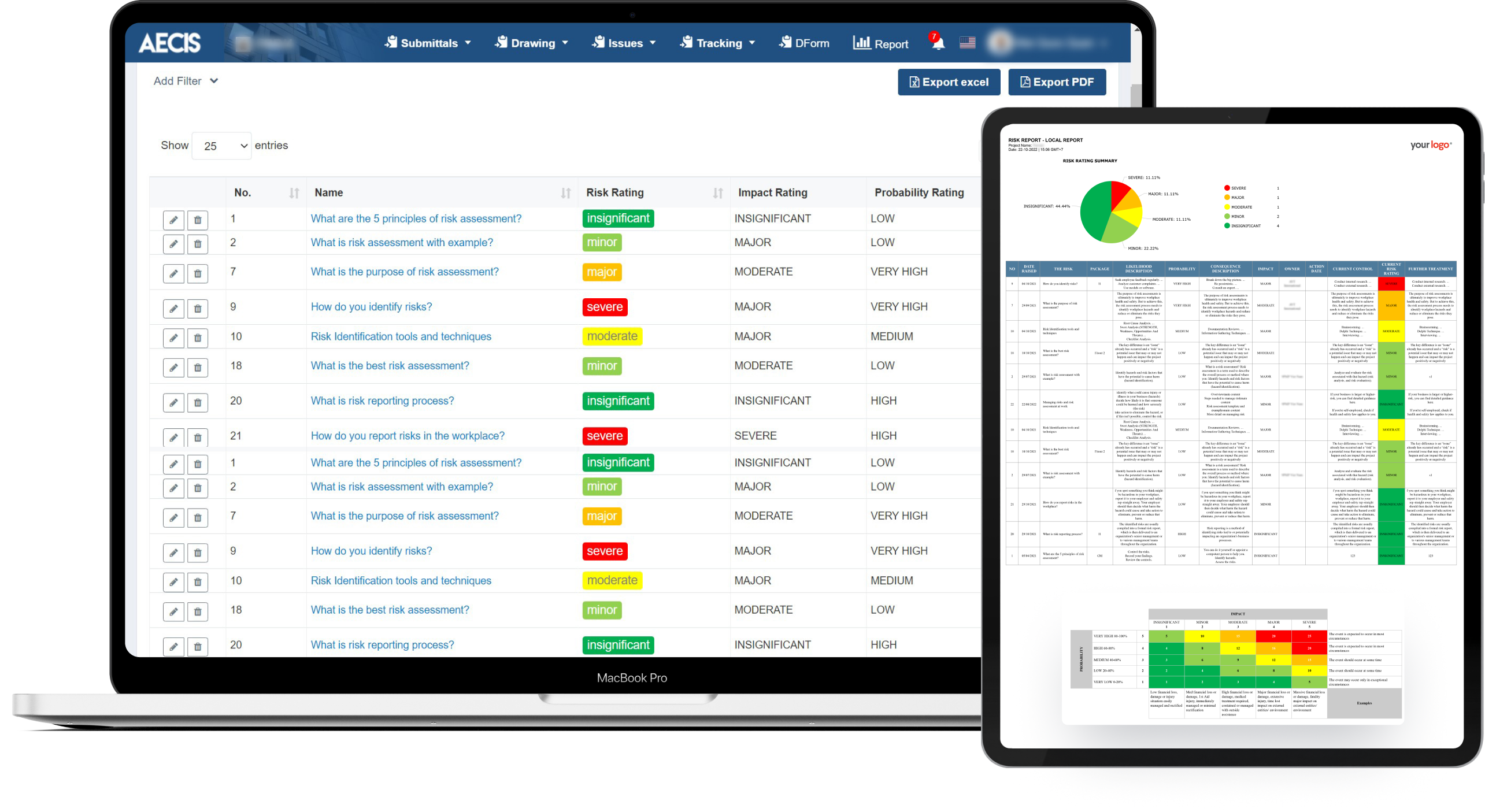 Daily Report
Provide a field report with detailed progresses and photos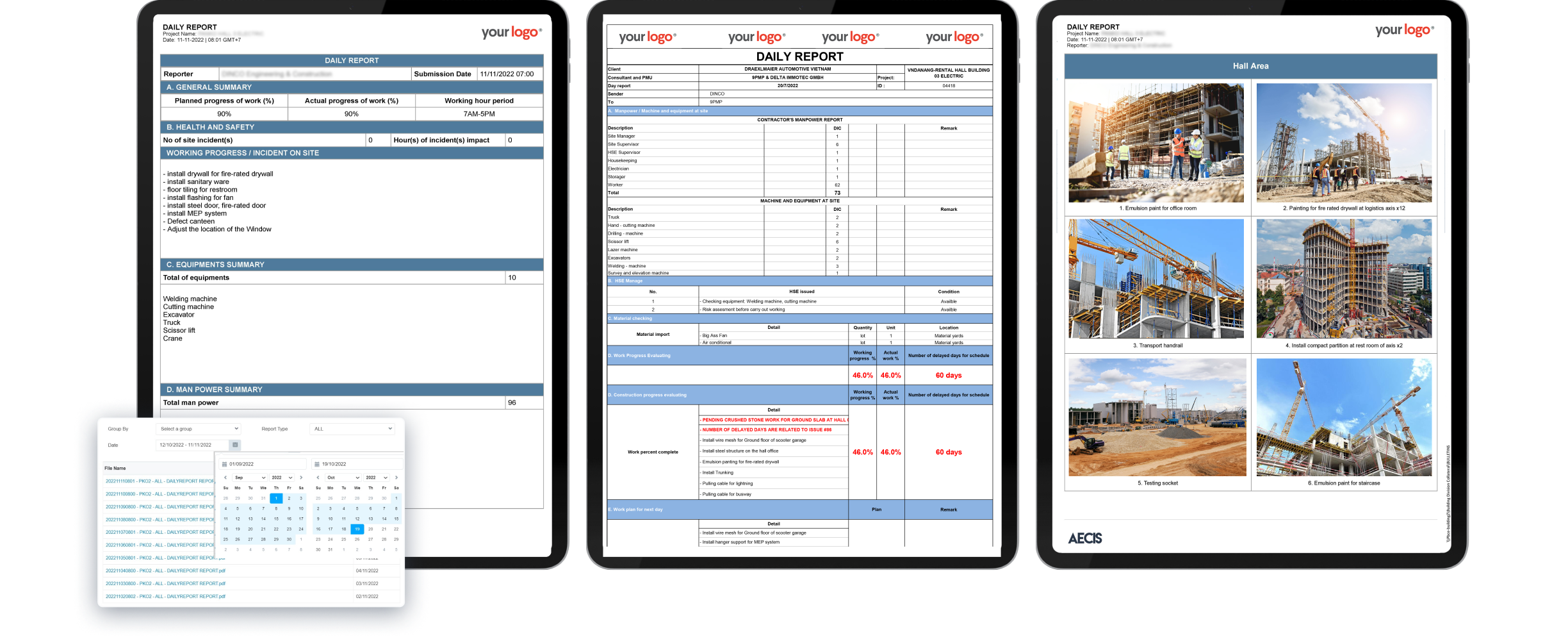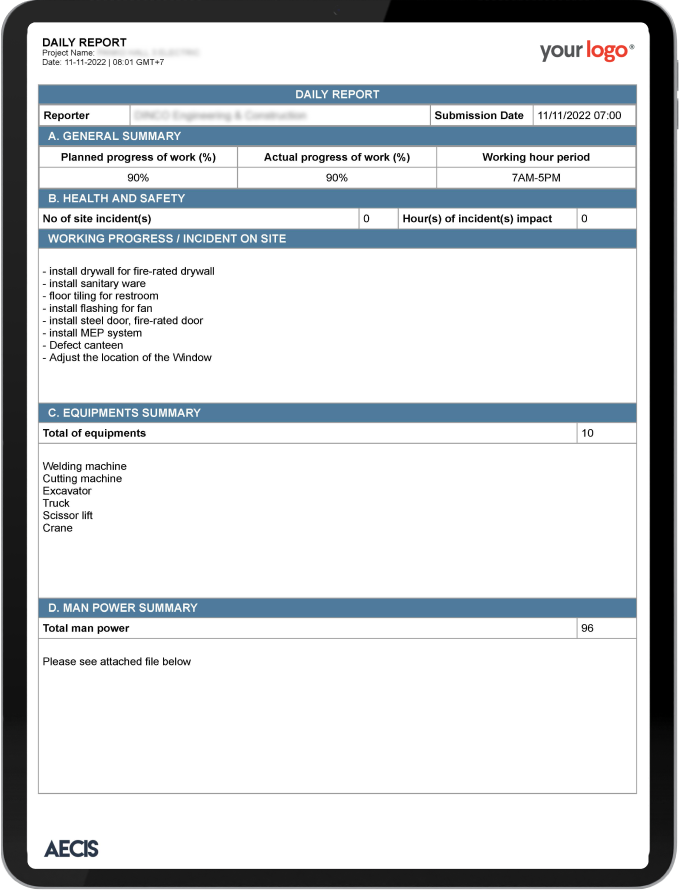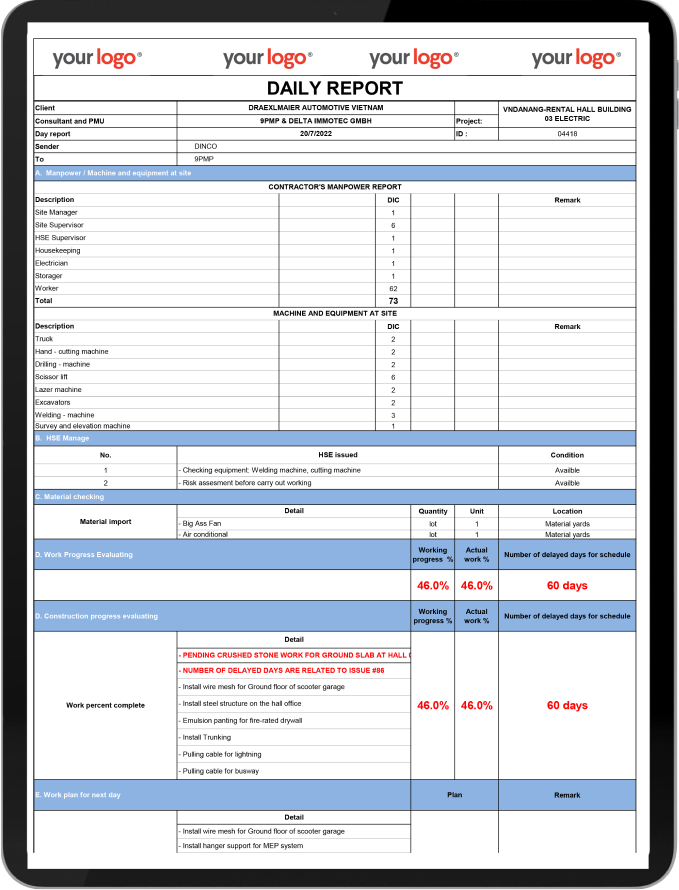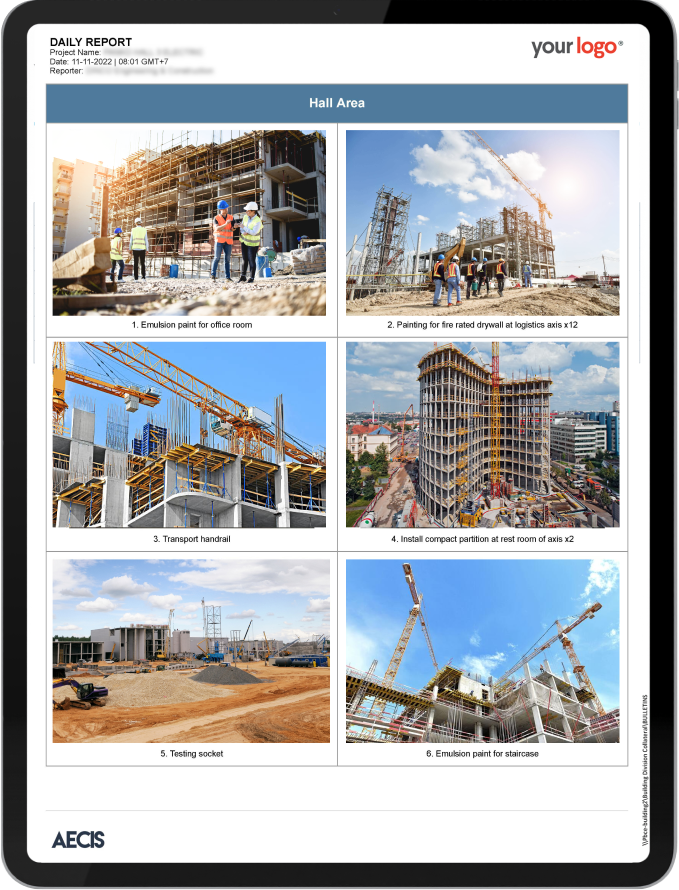 Dform -
Capture data, improve data quality and accuracy, and supply tailor-made digital reports by customizing fields.
Less Paper and Increase Productivity with Quality Information Milestone
Mark progress points throughout the project timeline to follow the master goal and objective.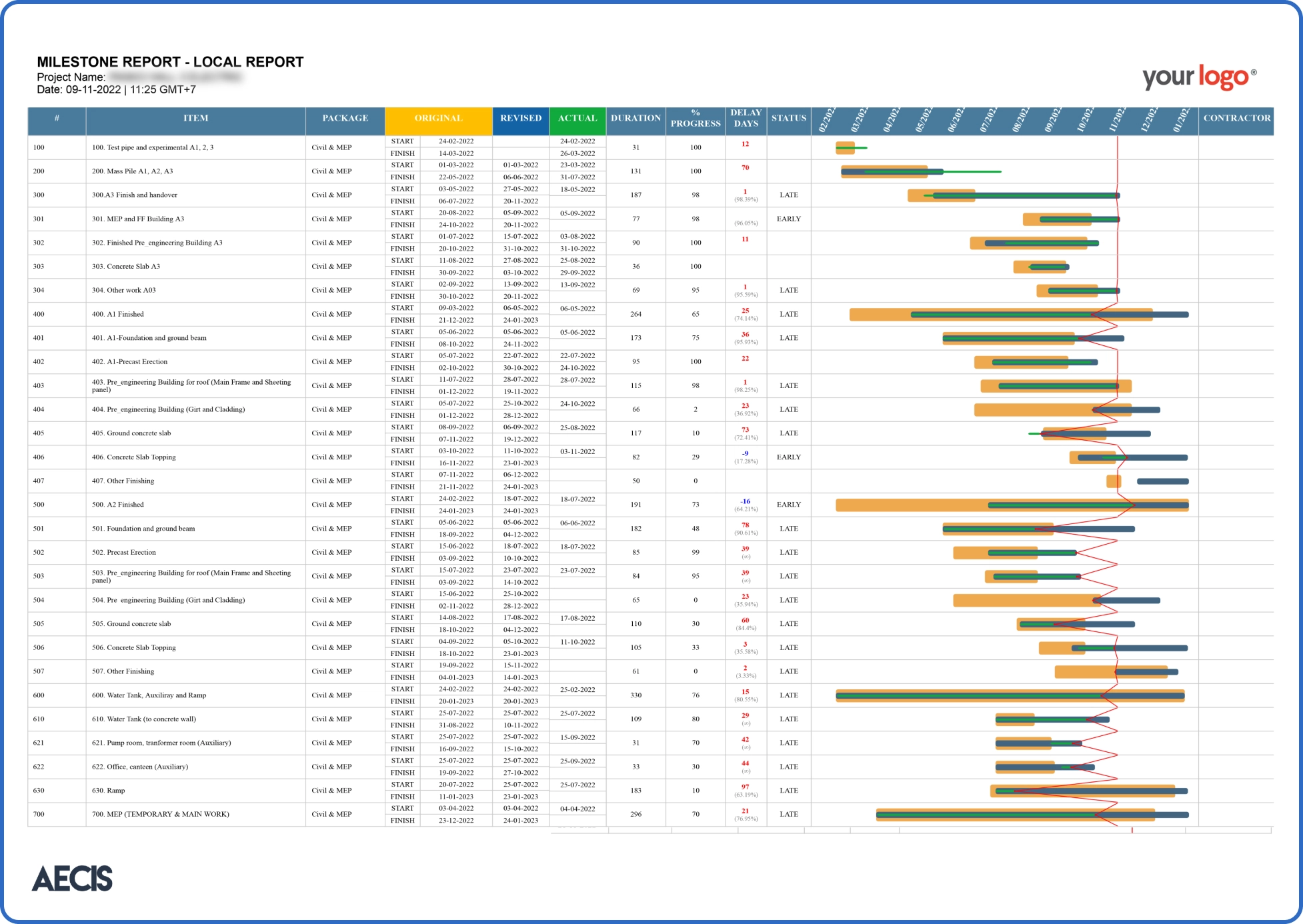 COST/ CHANGE ORDER
Manage their budgets and orders change to ensure the project can be
delivered on time.