Technology innovation
What you need to know about construction daily report
Monday , October 17, 2022
2 minutes read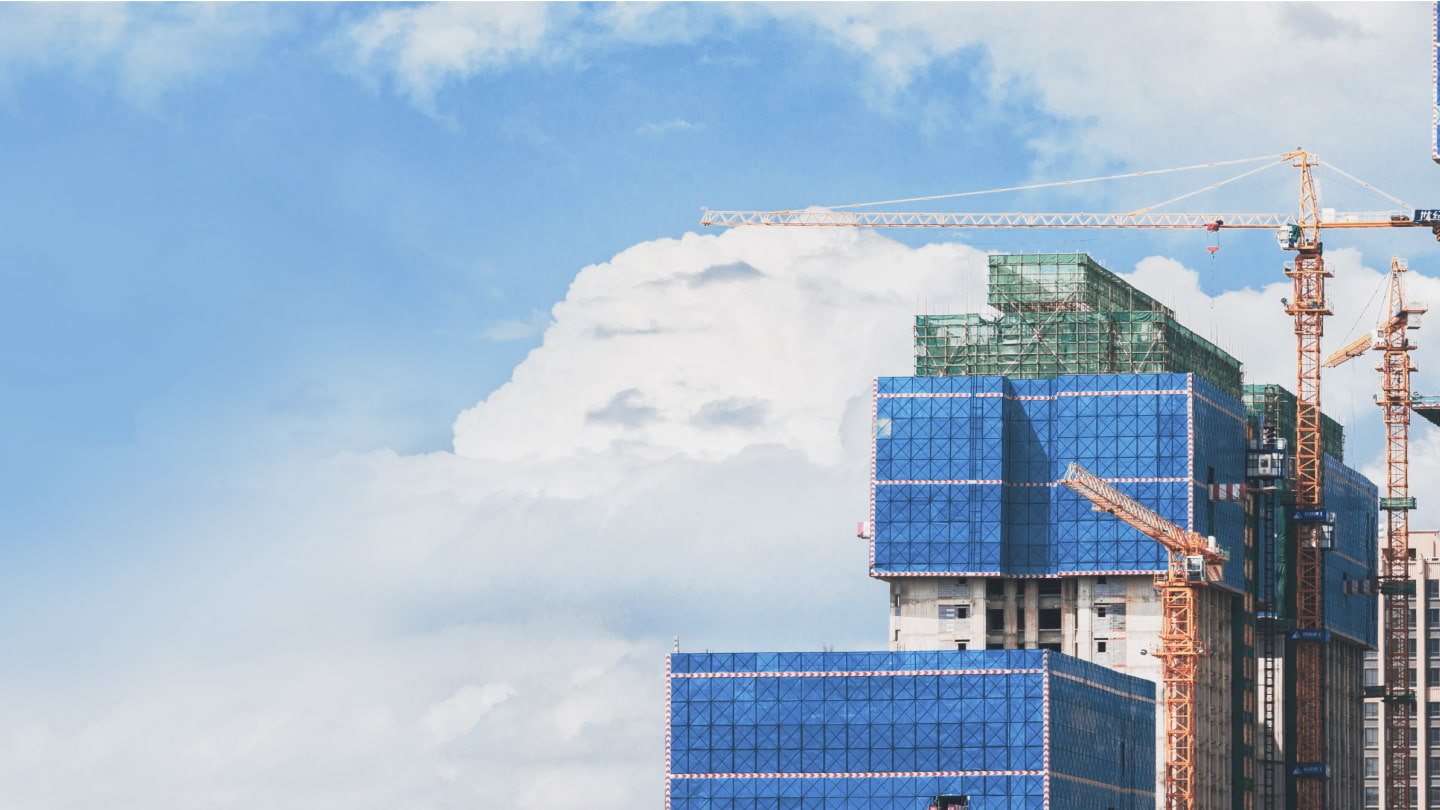 What needs to be in a daily report?
There are always specific elements and precise details that need to be in the daily report. For example, the daily reports should record:
The date and time
First, the date tells readers when the report is made. The date and time help everyone on the job to keep track of the project's progress.
The weather conditions
The weather conditions help to explain any delays or issues within that day schedule. For example, weather change, such as heavy rain, might increase the concrete drying time, or excessive sunlight will impact the efficiency of workers and increase the potential for accidents. So noting the weather condition is an essential step in a daily report.
Work progress
Work status is the core and most important part of a daily report. The reason is supervisors, and worker teams might be different on the job site every day. So noting which teams are on site, the number of workers they had, their working hours, and a description of their work helps you easily track the total number of hours for specific projects.
Issues, notes and other relevant information
Photos of issues on your construction site are a great way to capture the day's events visually. In addition, it's an excellent idea to note down and inform everyone of the project's progress.
Furthermore, one of the main benefits of daily construction reporting is protection from disputes and miscommunication. If a conflict of interest occurs, time-stamped daily reports provide a clear snapshot of everything that happened on site for a specific day. Therefore, daily construction reports have the potential to save you thousands in litigation protection.
There is other relevant information to be included in a daily report, such as;
The site's physical conditions

Resources available that day, including staff, personnel, and equipment

Subcontractor's resources and site visitors

Significant items of material received

Potential future delays

Safety concerns or violations

Environmental or industrial relations incidents.
How to create daily reports for construction clearly and quickly ?
Creating daily reports is one of the most critical parts of any construction project. The daily reports also keep you up-to-date with project progress and delays. For successful project management, it is essential to have a quick record of day-to-day activities, problems, and resolutions.
With the increasing capabilities of construction project software, through AECIS, daily reporting is incredibly faster and easier. AECIS will help ease your task of overseeing, managing, and creating daily construction reports that are thorough and organized. As a result, making daily reports to inform everyone about your construction site will be less of a burden for you and your team. Get in touch with AECIS to experience a trial.
Get notification
when we update the latest article?