Technology innovation
What should you do to improve risks management in construction projects?
Monday , October 17, 2022
2 minutes read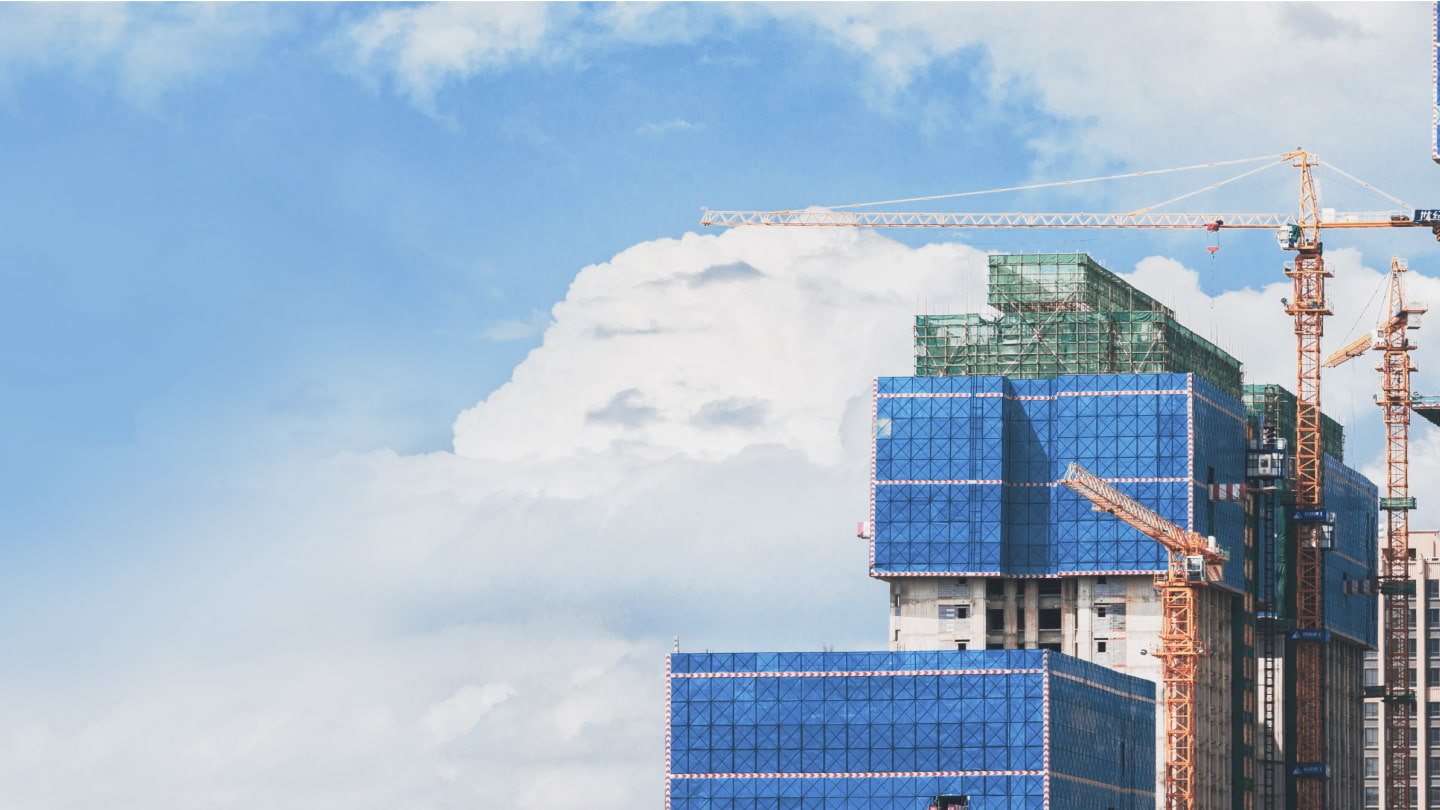 What is risk management in construction?
Risk management is recognizing and evaluating the risks present in your project and how to minimize and eliminate them in your projects. This risk management process involves thorough planning to create a management procedure that allows project managers to identify, monitor, and mitigate risks.
What are the types of risks in construction projects?
Various risks associated with construction projects, such as financial, environmental, socio-economic, and construction-related, are studied and dealt with in risk management. To best prepare your plan, you must identify the factors that could most endanger your projects. The possible sources of risks most common to construction include as below.
Legal Risk
There are likely some potential disputes when fulfilling the contract. Therefore, managing legal risks during the pre-tender, and tendering phases would be best.
Financial Risk
Many factors can and might impact your cash flow, including a shortage of sales, cost overrun, change order, weak purchasing plan, sudden cost increases, and competition with other firms.
Safety Risk
Safety considerations on a construction site are crucial. However, accidents happen, they will not only impact the abilities and morals of workers but also affect the project infrastructure. As a result, these incidents will lead to project delays and can severely affect the contractor's reputation.
Project Risk
Any construction project will have risks, from initial planning to the handover stages. Consider poor resource management, miscalculation of time, lack of sound policies, or misunderstanding of project deliverables.
Environmental Risk
Floods, earthquakes, and other natural disasters can damage construction sites and make work inaccessible.
Four essential steps in the construction risk management process
Identification
First thing first, you should create a list of every possible issue that arises.
Assessment
Evaluating risks early on will helps you to prepare and have a clear plan of action if it appears.
Mitigation
With the ability to minimize risk, you create plans to keep the risk as low as possible. For instance, you can train workers and supply proper safety equipment to reduce project accidents.
Acceptance
Accept that risks will happen in your project, but having a clear action plan to deal with them is the best way to have a great completion rate. For example, you may decide to take the delays caused by weather, but a clear risk management plan from the start will help the project team work around the problem.
An effective plan should detail resources for each of your defined risks and with AECIS. You can experience project management in a new and effective way. We can not only help to determine and support your risk management but also help you to prepare possible action plans to deal with them. Our software has unique features that help you analyze and share problems with the stakeholders to evaluate and solve risks. With AECIS, you can plan for success with the Effective Risk Management feature to identify what is the highest risk affecting the entire project. Contact us to make a trial.
Get notification
when we update the latest article?