Overcome Matters
The significance of effective reporting for construction projects
Monday , October 17, 2022
2 minutes read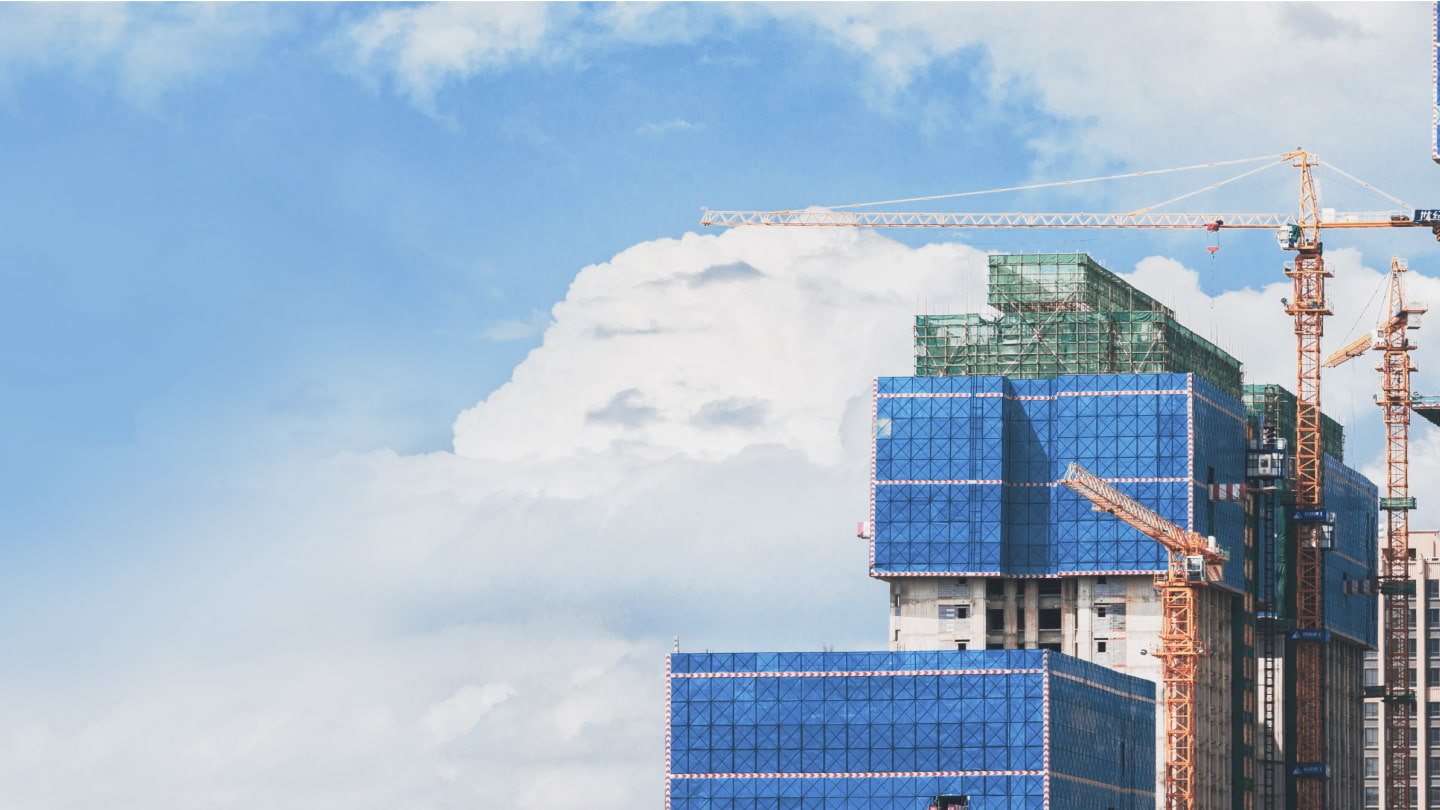 The role of construction project reports
Project reports refer to tools employed for painting an integrated project picture. These tools aim to gather information and spread these results to attain a detailed view of the project.
Therefore, the report simplifies a construction project's complexity and unsystematic chaos into a simple, streamlined information flow that enables effective planning and even issue resolution.
Below are the reasons you should prioritize construction project reporting at all stages.
Focus on details
Construction projects can be successful with the correct planning. However, you can do proper planning only with a thorough understanding of all the activities which transpire at the ground level of construction sites. With fair reporting, you can identify the minor details to plan better with clear and accurate metrics.
Effective Monitoring
Another great benefit of project reporting software in construction is that it enables project managers to ply their trade without disturbance. Moreover, with an efficient reporting system in place right from the beginning of the project, you get to supervise the task better and equip yourself to stay aligned with the stakeholders' requirements.
Risk Management
Project reports help managers identify potential risks and take the necessary steps to address them on time. Risk management is undoubtedly a vital component of a construction project as it determines the risks to a project is exposed. By embracing risk management as a part of your project, you can realize the benefits of potential savings in the long run and save the project from catastrophic problems.
Cost Management
A sound and well-structured reporting system also drive project cost management, which benefits projects. Cost control has a far-reaching impact on the success or failure of the project. Since project costs depend on numerous factors such as ground conditions, material quality, change orders, and decision-making, a structured reporting system helps managers and stakeholders make sound and beneficial judgments.
How do reporting effectively in construction projects?
To overcome the difficulties and report everything effectively, the project management team may consider using project management software through AECIS to report issues efficiently. That could be a better choice for you in completing a project within the estimated budget and time parameters. Creating accurate and reliable reports through AECIS is of great value to construction projects.
Besides, a proper reporting system will encourage adopting leaner construction practices. Construction is a radically evolving domain, and keeping pace requires businesses to move on to modern technology and methods. Get in touch with AECIS software to experience a trial.
Get notification
when we update the latest article?