RIVER MANSION - AQUA MARINA PROJECT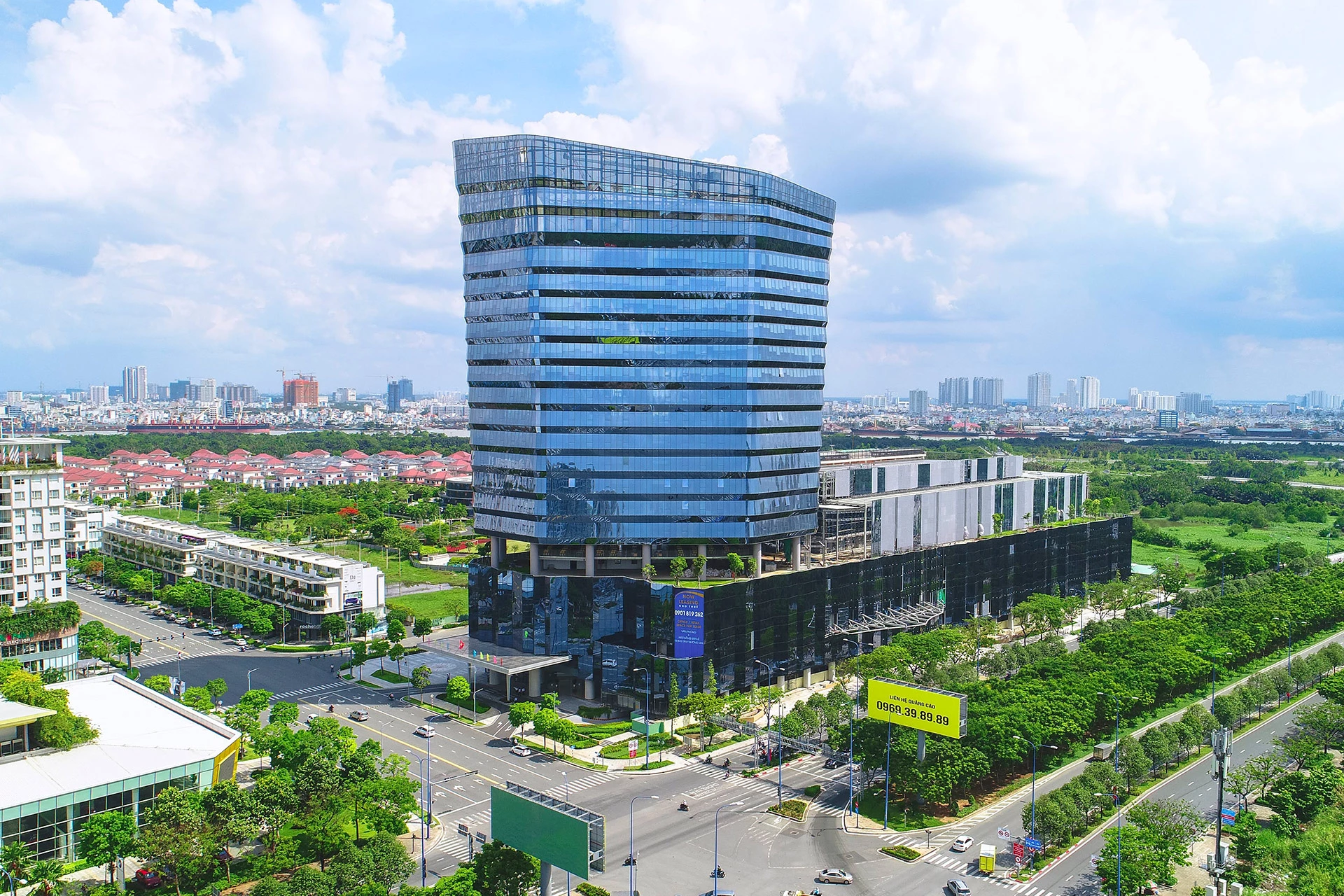 The River Mansion comprises of 5 product types including (i)Boutique Shophouse, (ii)Shophouse,(iii)Townhouse,(iv)Semi-detached Villa and (v)Detached Villa, is designed according to "Europeantheme" downtown.
River Mansion is a 9.4 ha sub-project within Aqua Marina Project (a 44.7 ha township located at the most prime location of Aqua City). River Mansion is developed by VINA LIVING and NOVALAND Group, will become a luxury riverfront residence consisting of 209 landed properties in total.
Aecis is the cloud base project management system for this project. With the Daily report module, the Owner can get updated detailed construction progress by simple day- to- day basis tracking across all contractors.
Project Type: Residential
Period: 11/2021-10/2022