Technology innovation
Resolving construction issues in a project by using a software
Sunday , June 18, 2023
5 minutes read

1. What happens if issue management is ignored?
If the issue is not managed effectively, several negative consequences can arise, impacting the overall project. Firstly, project delays are likely to occur, as unresolved issues tend to snowball and cause a ripple effect on subsequent tasks and milestones.
Furthermore, when issues are not adequately addressed, stakeholders, including clients, investors, and team members, may become frustrated, lose confidence in the project, and express their dissatisfaction.
Another critical consequence is the potential for cost overruns. Ineffective issue management can lead to additional expenses, such as unplanned rework, extended project duration, or the need to bring in external expertise to rectify problems. These unforeseen costs can strain the project budget and compromise the financial viability of the entire endeavor.
Moreover, cost overruns can erode stakeholder trust and make securing future funding or support for similar projects challenging.
2. Some issues management challenges in traditional methods
Traditional methods of issue management face several challenges that can hinder effective communication and information sharing within a project. These challenges can have significant consequences, impacting the overall progress and success of the project.
2.1 Real-time communication
In traditional methods, stakeholders often struggle to stay updated with the latest developments, changes, and issues in the project. Without timely access to information, stakeholders may make decisions based on outdated or incomplete data, leading to misunderstandings, delays, or even incorrect actions.
The consequence is a lack of synchronization and alignment among team members, potentially resulting in project inefficiencies and missed opportunities.
2.2 Centralized platforms
Another challenge is the reliance on centralized platforms for information sharing. In complex projects involving multiple teams, ensuring that the right information reaches the right people at the right time becomes difficult.
Traditional methods often lack efficient mechanisms for real-time access to specific information needed by various teams. As a consequence, teams may face delays or inefficiencies in obtaining critical information, hindering their ability to make timely decisions and take appropriate actions.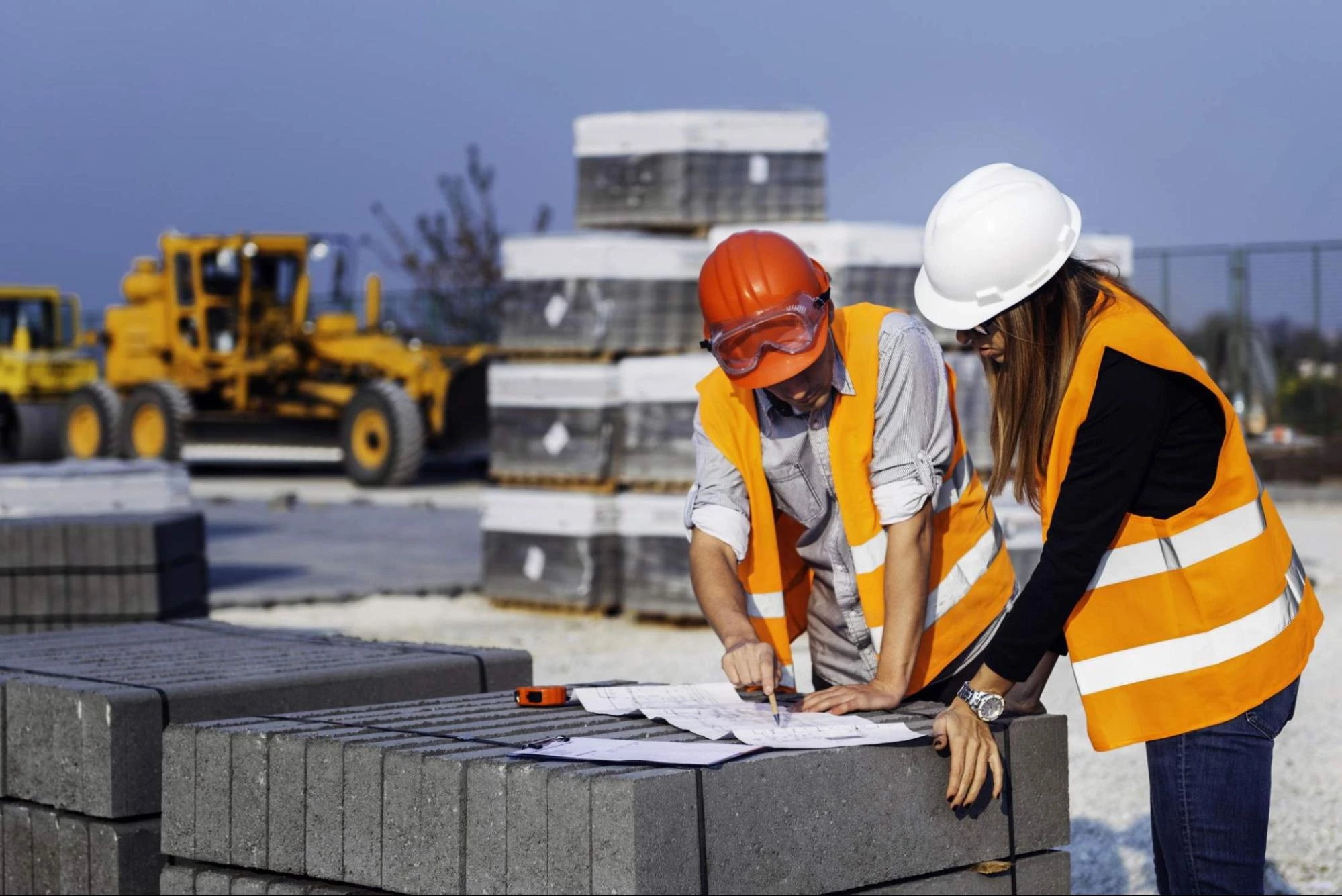 Traditional issue management methods don't have a centralized platform.
2.3 On-time notifications
Project participants may not receive timely notifications regarding recent project issues or updates. This can lead to delays in addressing critical issues, as well as a sense of information overload when notifications eventually arrive in bulk.
Therefore, team members may struggle to stay focused and prioritize their efforts amidst the overwhelming amount of information involved in construction projects, potentially missing or neglecting crucial updates.
2.4 Identify crucial information
Lastly, the numerous emails, documents, reports, and messages on a daily basis in construction projects pose a challenge in identifying the most crucial information; project participants may find it difficult to filter through the noise and identify the most critical issues that require immediate attention. This can lead to delays in issue resolution, as well as the risk of overlooking or underestimating vital project risks or opportunities.
3. Manage issues on a unified platform across the project lifecycle
To overcome the challenges associated with traditional issue management methods, utilizing a unified platform across the project lifecycle can offer several advantages. Here are some of the benefits of the construction management platform.
3.1 A dedicated communication platform
Management software offers a dedicated communication platform enabling real-time project stakeholders collaboration. This platform serves as a central hub where team members can communicate, share information, and discuss project issues.
With a unified platform, stakeholders can access the latest project updates, changes, and issues in real-time, ensuring everyone is on the same page.
Moreover, dedicated software like AECIS provides features such as instant messaging, file sharing, and document collaboration, allowing teams to collaborate seamlessly. It eliminates the need for relying on disparate communication channels, such as emails or phone calls, which can be prone to delays and misunderstandings.
In fact, our clients utilized the AECIS app on their smartphones to track and monitor issues more effectively. They receive notifications whenever new issues or updates arise. Similar to a social network, they can open the app to view, comment on, and even act upon project-related matters.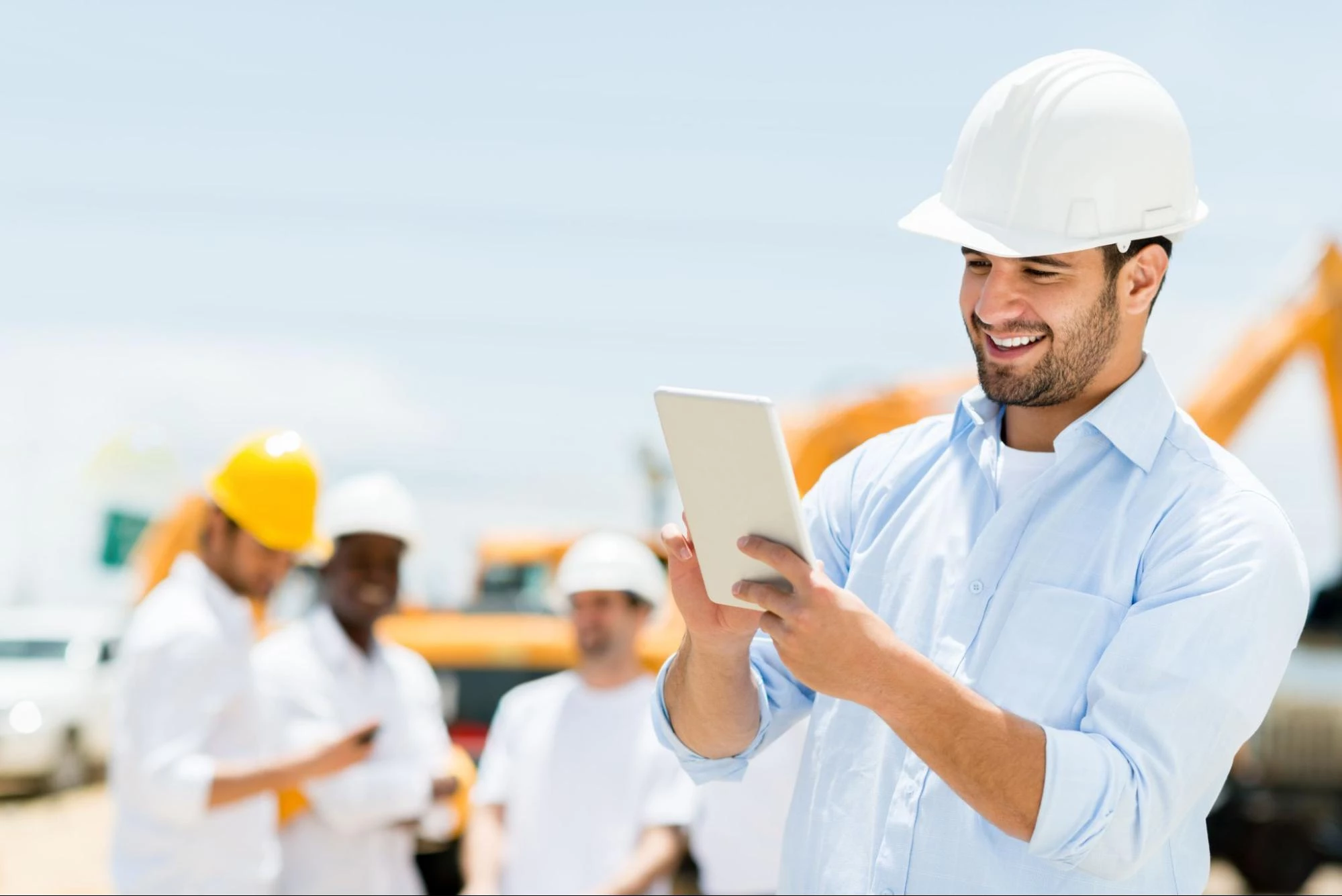 Using a management platform for tracking issue management
3.2 Notification system
AECIS also offers a robust notification system that ensures timely and relevant notifications regarding project issues and updates. This system enables project participants to receive notifications in real-time, keeping them informed about critical developments.
The notification system in AECIS improves accountability and transparency. It provides an audit trail of all notifications sent and received, ensuring that no critical information is missed or overlooked.
Furthermore, the app offers a convenient and efficient method for registering issues on-site. Users can capture photos, post the problems, tag other team members, and treat it as a threat on the social network. Overall, on-site communication becomes more amicable and effective through the utilization of this app.
4. AECIS help to resolve construction issues in a real-life project
4.1 THISO Mall Sala
THISO Mall is a shopping center located in the eco-urban area of Sala, District 2, Ho Chi Minh City, Vietnam. The mall is inspired by the multi-dimensional and harmonious space.
THISO Mall aspires to become an "all-in-one" destination, where everyone could enjoy socializing, shopping, dining and entertaining to the fullest in a contemporary-style space. Moreover, visitors have the opportunity to experience a series of premium utilities and services supported by advanced technology, and immerse themselves in various community driven activities and festivals of the Sala model ecological urban area.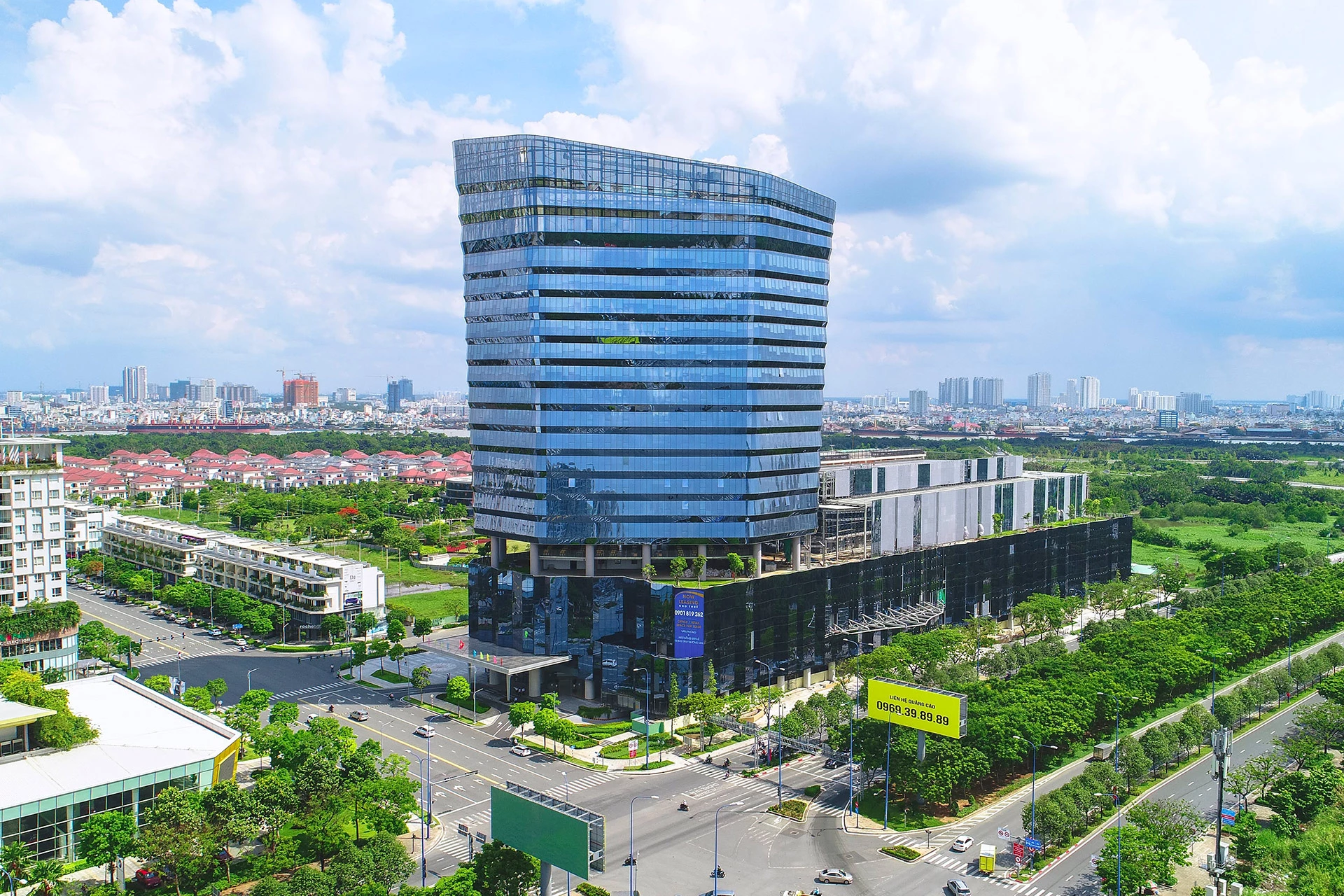 THISO Mall Sala
4.2 AECIS Issue
The AECIS Issue Module is an efficient project coordination tool that allows project managers to track and manage issues effectively.
It provides a centralized platform to document issues with descriptions and deadlines. It applies social project management with user tagging and email linking for easy issue follow-up and feedback access. The module also offers regular status updates on issue progress.
Overall, the AECIS Issue Module streamlines issue management and promotes collaboration among team members.
4.3 The value AECIS brings to the project team
Given the nature of the shopping mall project, approximately 40 contractors worked simultaneously to ensure the opening date. The project faces the challenge of numerous daily discussions covering a wide range of topics involving multiple stakeholders.
Within this demanding timeline, hundreds of issues need to be identified, discussed, and resolved promptly. In this kind of project, the time of each task is measured in hours.
By utilizing AECIS, a social project management platform, the project team can effectively track every single issue. Discussions are organized into specific sections, allowing the team to easily stay on top of them.
Through notifications, the project team remains informed about raised issues, enabling them to allocate time, effort, and priority accordingly. Furthermore, immediate notifications upon issue resolution not only alleviate pressure for all stakeholders involved but also enable them to shift their focus to other matters. This working approach significantly enhances efficiency and alleviates concerns within the project team regarding oversight and time constraints.
>>> START YOUR FREE TRIAL TODAY
No software to install, no credit card required!
5. Conclusion
By embracing software solutions, construction professionals can improve construction issues management. A platform like AECIS empowers project teams to tackle challenges proactively, minimize delays, and optimize project outcomes.
Get notification
when we update the latest article?