Overcome Matters
The top five criteria for choosing the right construction project management software
Monday , October 31, 2022
3 minutes read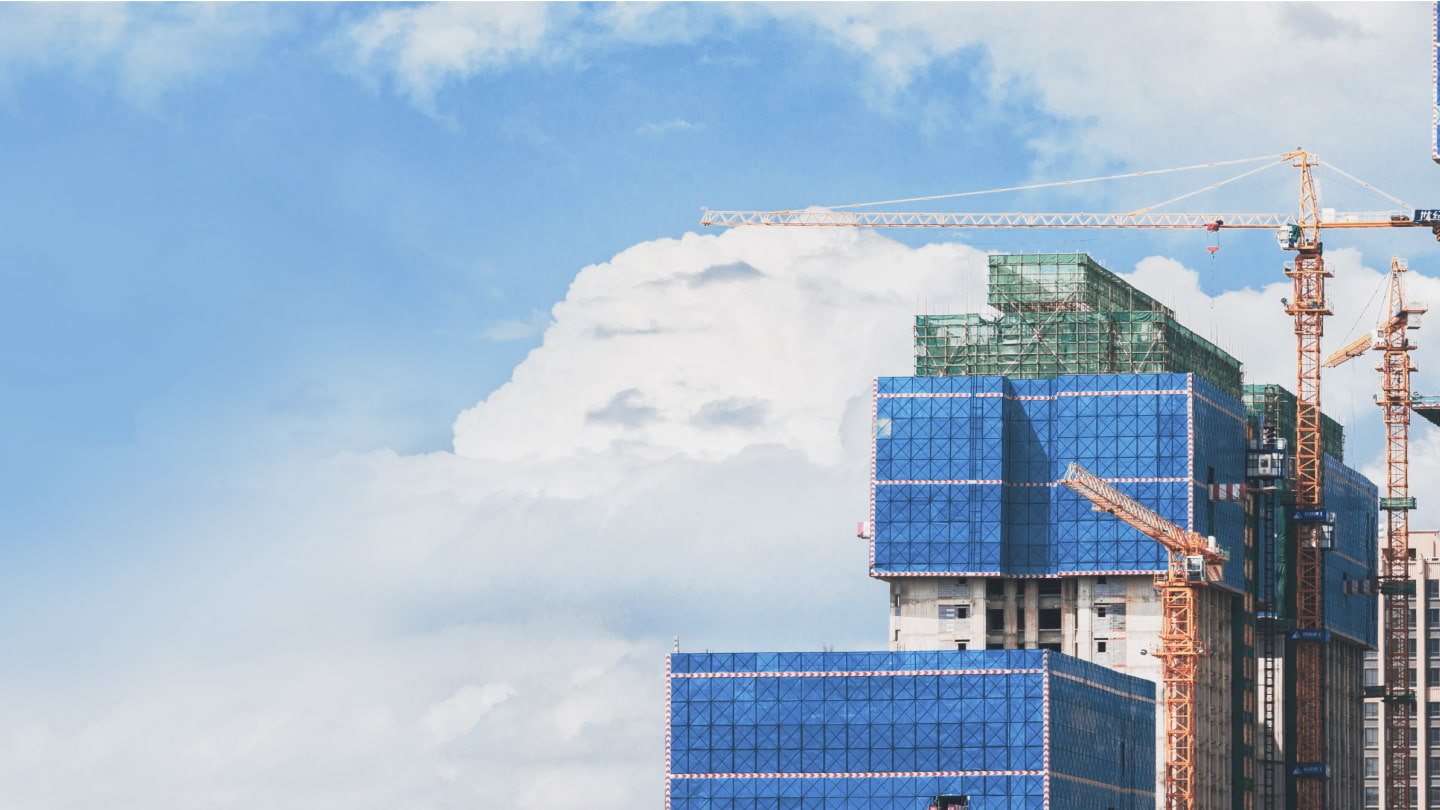 Construction management is challenging. It would be best to manage many things effectively, such as timelines, budgets, scheduling, communication, decision-making, analytics, and various stakeholders for successful project completion. Therefore, you need a suitable construction project management system. It also increases the potential for successful project completion manifold.
With the growth of the digital era, technology has assisted the construction industry in maximizing its benefits. The best construction project management software can streamline processes and help your company to stay on top of the construction industry.
What are the problems that construction teams face?
Here are four widespread pain points that construction teams experience:
Miscommunication between the construction teams

Time-consuming status updates and reporting

Poor transparency into team workload and resource usage

Outdated tools and procedures that create more issues than solutions
Therefore, regardless of the favorite work style, construction teams need flexible tools to keep up with the dynamic nature of construction projects to standardize processes and improve project delivery.
How to choose suitable software to manage construction projects?
To choose the right construction management software, you need to know your requirements and the challenges exactly. Once you have assessed these, you must find construction management software that aligns with your targets. In addition, you remember to ensure that the construction management software meets these five strategic criteria.
Easy to use
An ideal construction management software solution has to have the stakeholders' care. The software has to be simple, intuitive, and easy to use. In general, the stakeholders can understand and work effectively with this construction management software to promote a systematic approach and solve the issues better. Integrated cloud-based software will assist construction project managers in managing every aspect of the project through resources and material management to estimate delivery quickly.
Better collaboration
Employees, contractors, and subcontractors may work on the same project from different locations in a country. It can be challenging to sync with relevant roles on essential updates or share data that impacts the evolution of the project. Without a straight source of information for the project, it becomes nearly impossible to keep track of differences between the estimated budget and the actual costs.
Instead of forcing the entire team to work in a particular way, they can gravitate toward the same software view. That will create better collaboration between many groups.
Tight task management
One of the main advantages of construction project management software is task management, which helps you to control your tasks from start to finish. Breaking down a project into more straightforward tasks makes your work more efficient, organized, and easy to manage.
Through AECIS, we ensure that your tasks are streamlined and organized effectively. Besides, it allows for easier task management.
Real-time reporting
According to KPMG, projects fail for many reasons – and one contributing factor can be ineffective project reporting systems. As a result, significant projects need a project management solution that incorporates the needs of budgeting, documenting, scheduling and management.
Effective data analytics
There is massive data on construction projects, including design and BIM data, accounting, project management, and contractor management data. These data can be customized and accessed in real-time to ensure efficiency. Intelligent construction management software uses this data to improve worksite productivity and bring out the most cost-effective solutions.
To know more about AECIS's features, make a free trial.
Get notification
when we update the latest article?