Technology innovation
The rise of digital solutions in the construction
Monday , December 26, 2022
2 minutes read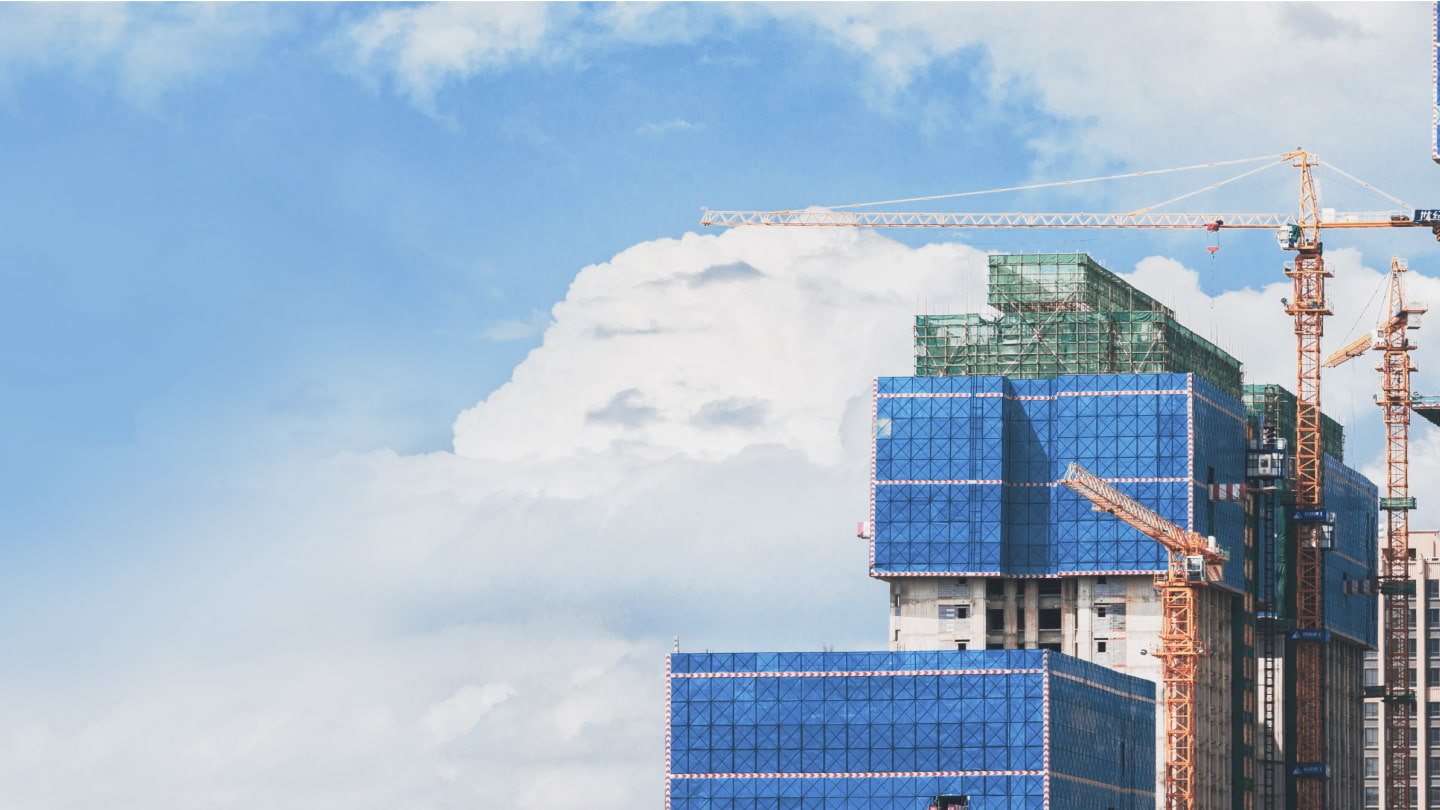 Construction technology in the platform age
According to McKinsey & Company, they assembled multiple data sets and employed advanced analytics to map the global construction technology industry ecosystem in 2018. Then they refreshed their analysis and found that the most significant clusters of use cases include 3-D printing, modularization, and robotics; digital-twin technology; artificial intelligence (AI) and analytics; and supply-chain optimization and marketplaces.
The industry has continued to develop quickly. Besides, venture capital (VC) activity rose to several billion dollars at the end of 2019 from low levels a decade ago. In addition, VC investment in construction tech outpaced the overall VC industry 15-fold through 2019, with clear indicators for continued momentum.
On the other hand, platforms are attractive because of their ability to increase customer stickiness compared with point solutions. In addition, the more features and interfaces with other tools offered, the higher the likelihood that the platform becomes critical to business operations. That increases switching costs and profitability through reduced churn and increased pricing leverage.
Based on the industry perspective, platform growth means that large companies must continue to scale to remain competitive. In contrast, smaller companies offering point solutions will need to simultaneously consider their integration with the broader ecosystem in addition to the core value proposition of their technology. Otherwise, these trends could adversely affect revenue growth and, more broadly, competitive positioning in the market.
Consolidation opportunities in the construction industry
Construction technology is still a heavily fragmented, point-solutions-driven market with ample chance for integration plays that create either new platforms or attractive component acquisition targets for growing incumbent platforms. This fragmentation is more explicit when analyzing construction tech offerings across the project life cycle. The construction and commissioning phase is the most active, with twice the investment activity and more active players than other phases. Preconstruction and "overarching technologies," including advanced technological applications such as AI, robotics, and visualization, were the next largest.
Learning deeper to use cases within these project phases reveals a significant focus on field productivity, engineering-design tools, planning and scheduling, facility management, and improvement-focused solutions. Interestingly, 49 percent of companies addressing these use cases were involved in a transaction between 2014 and 2019, and roughly 14 percent of companies were founded in the past five years.
Looking toward the future's platform solutions
Scale platforms with a specific angle
The generalist technology platform companies are well established, while other companies have chances to build platforms that cater to specific industry subsegments or value providers.
Grow solutions enabling broader connection in the sector
Integrating technologies will be needed to connect tech solutions and the physical built environment. Collecting project data in real-time, coupled with the integration of design, project management, and scheduling tools, will further unlock the future of platform methods as companies strive for truly end-to-end digital projects.
Invest in creating a data-analytics engine
The construction industry needs more truly predictive analytics solutions at the project or industry scale. Furthermore, many descriptive analytics tools are limited to trade-association surveys or dashboards built from mined company data and suffer from low update frequencies or granularity. Both investors and the industry can create significant value by developing analytics and insights platforms that leverage the growing inter- and intra-company data pool. These platforms will enable more proactive, data-driven management of individual projects and companies.
Get notification
when we update the latest article?