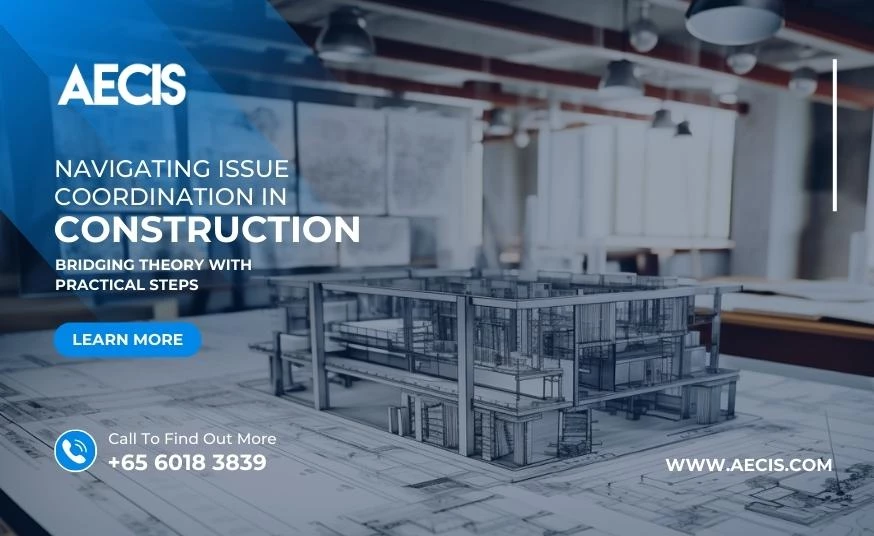 In handling construction projects, it's all about solving the issues with 04 simple steps: raise the issue, following up, manage and tracking, escalate. Read on more for the practical implementation.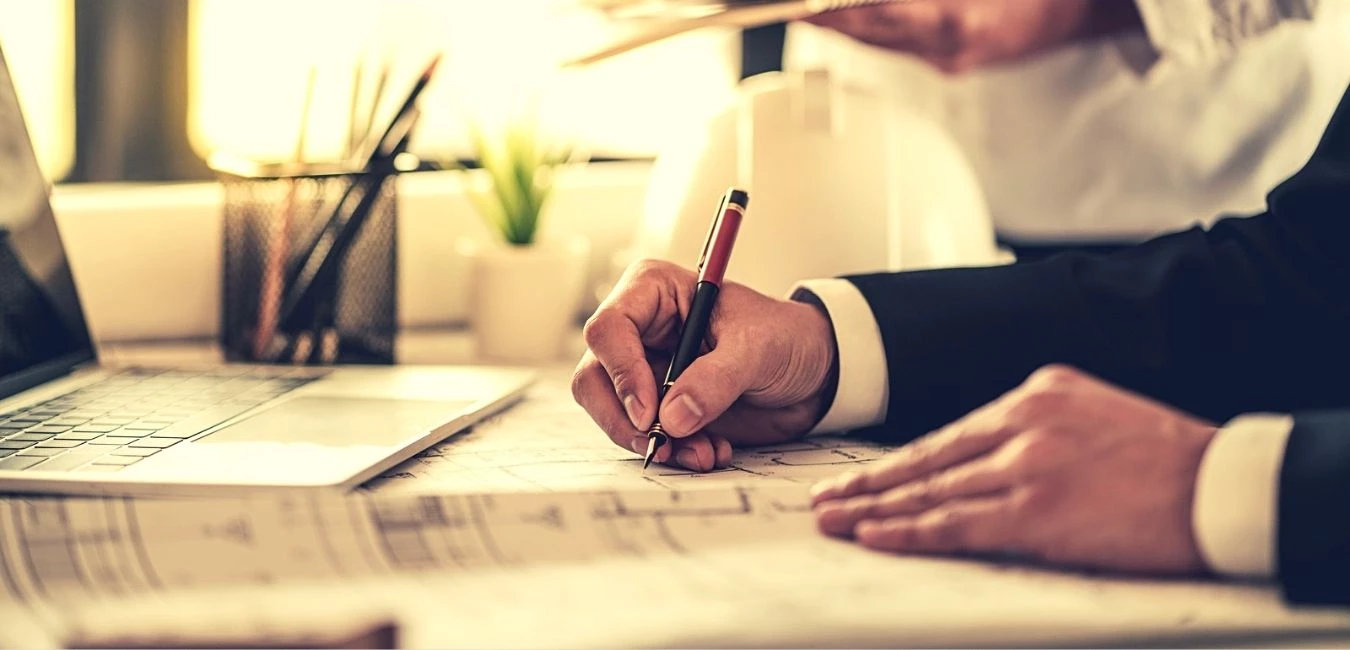 The management of construction submittals is one of the essential aspects of a contractor's job because construction submittals guarantee the success of a project by overseeing accuracy in project completion, budget, and project timeline. This article will take a closer discussion of the construction submittals and how best to improve this process.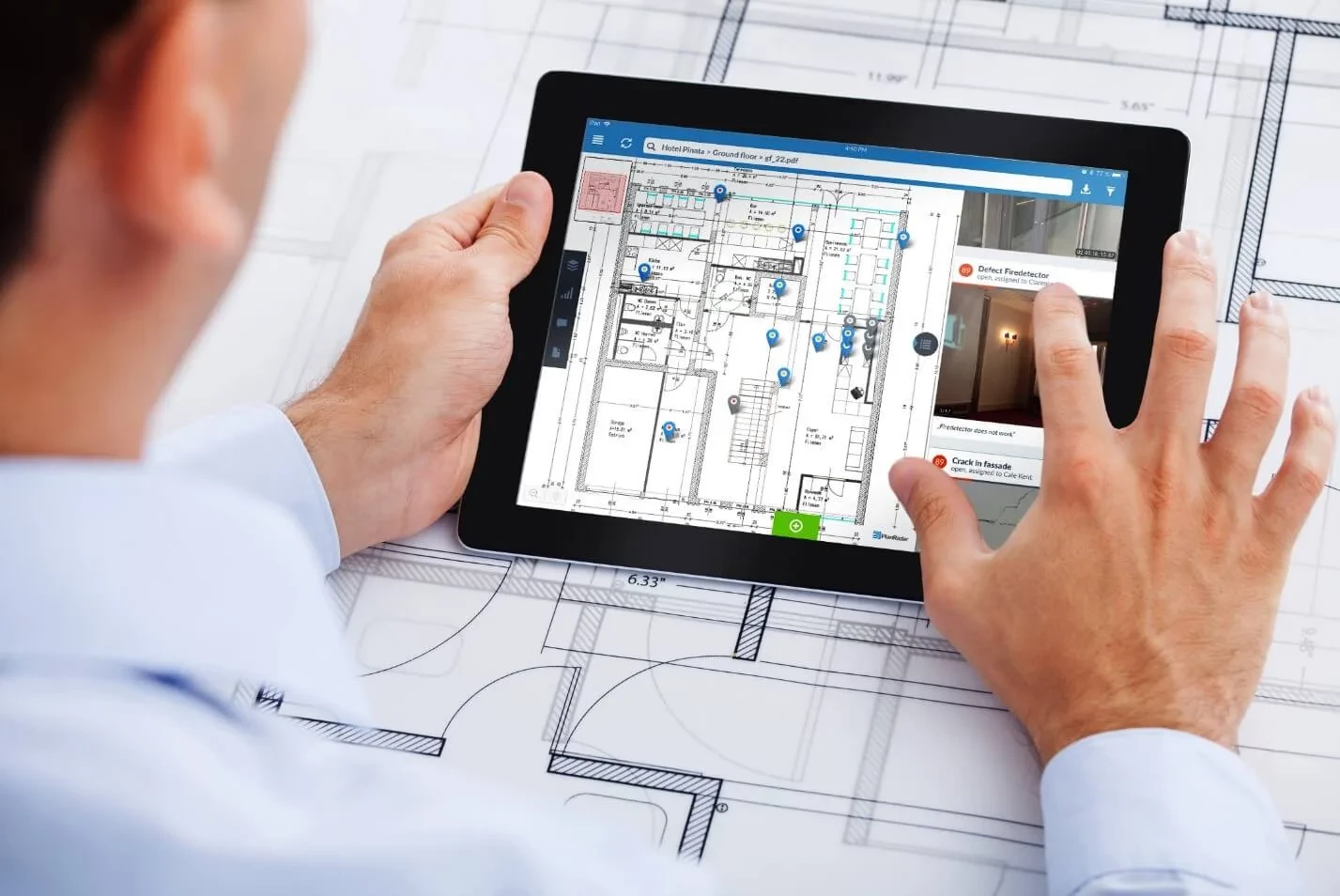 Approximately 35% of construction professionals' time is spent on non-productive tasks, such as finding information on projects, resolving disputes, and dealing with mistakes and rework. In fact, non-productive tasks represent a decline in productivity. So what is the amicable solution?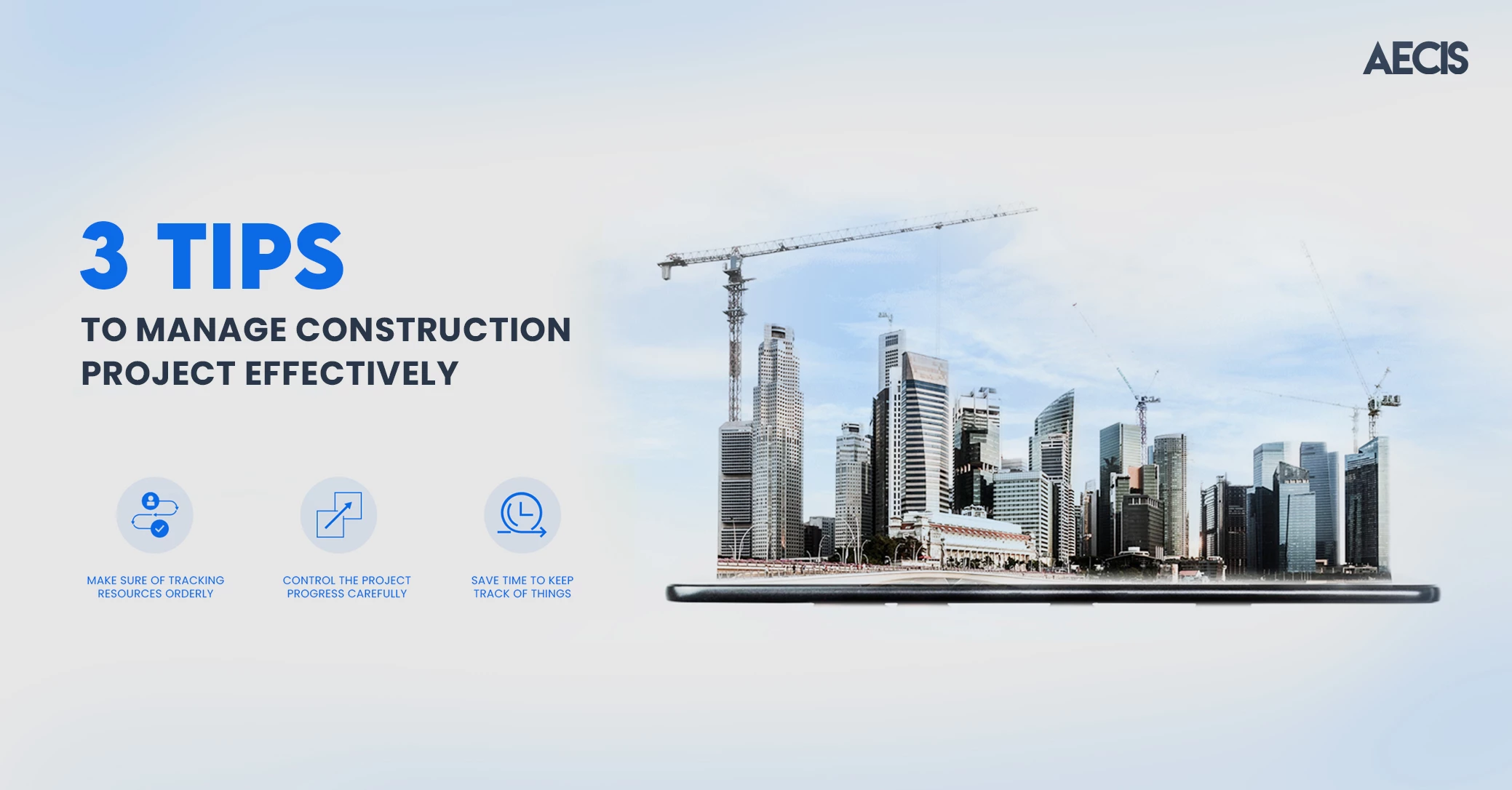 Construction project management requires awareness of modern management as well as a grasp of the design and construction process. Therefore, it is a challenge to deliver a quality project to your client on time and within budget while turning a profit for you and your subcontractors. Read on to discover 3 tips for you to manage your construction project finer.