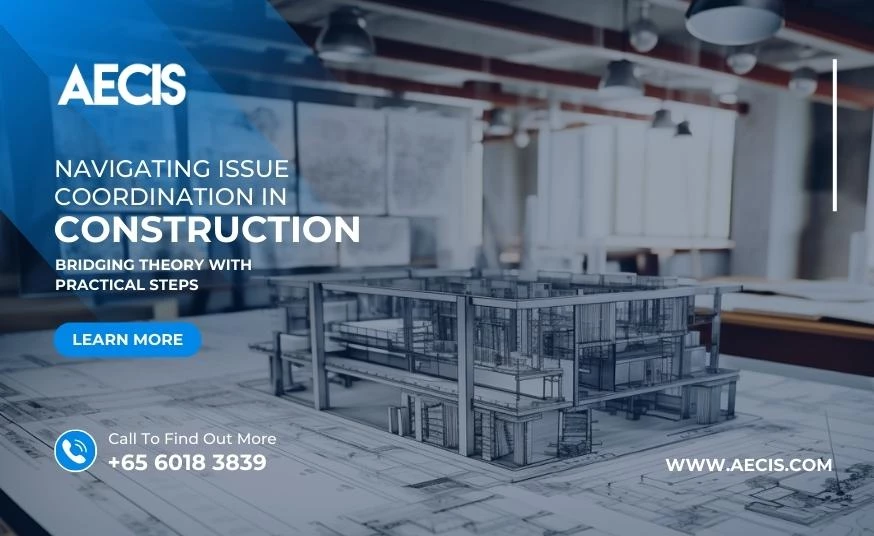 In handling construction projects, it's all about solving the issues with 04 simple steps: raise the issue, following up, manage and tracking, escalate. Read on more for the practical implementation.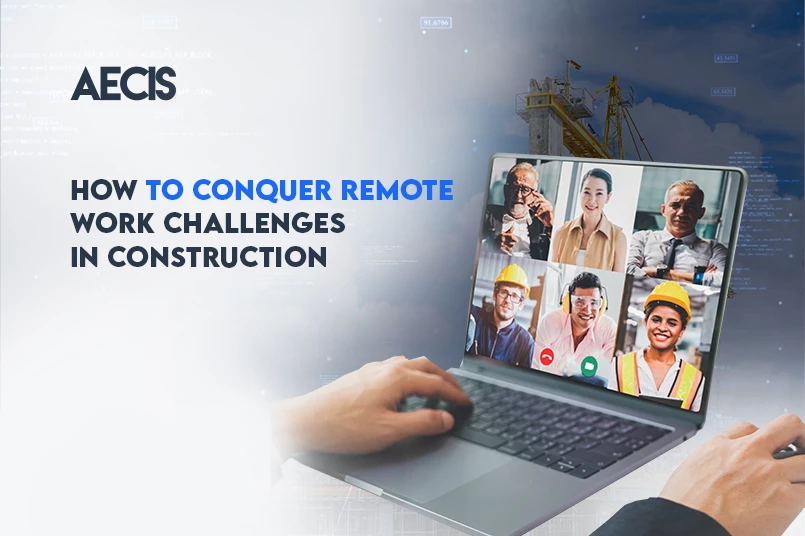 Nowadays, remote working in the construction industry has become more popular. A digital solution deployed correctly can make remote work more accessible, ensure on-site visibility, and improve efficiency. This article will discuss how the construction industry overcomes remote work challenges and the best solution for remote project management.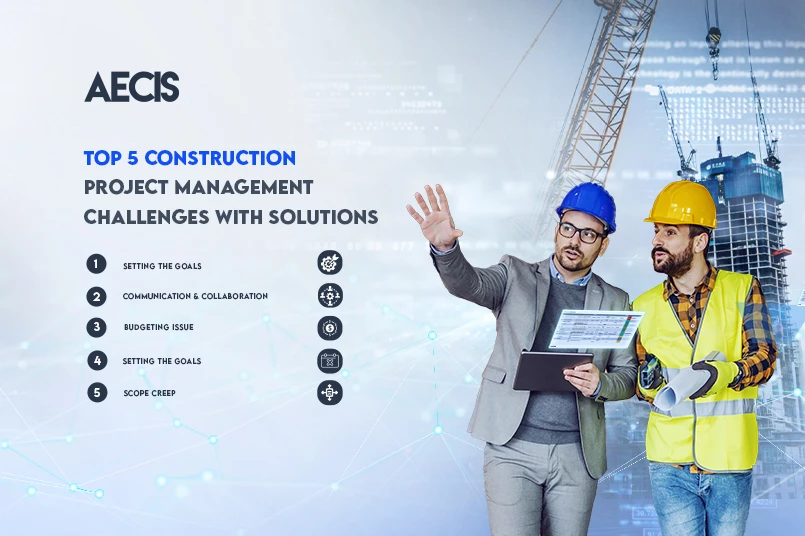 Management is no easy feat, no matter the small or big construction project. It requires extensive planning, maturity, and some help from technologies.