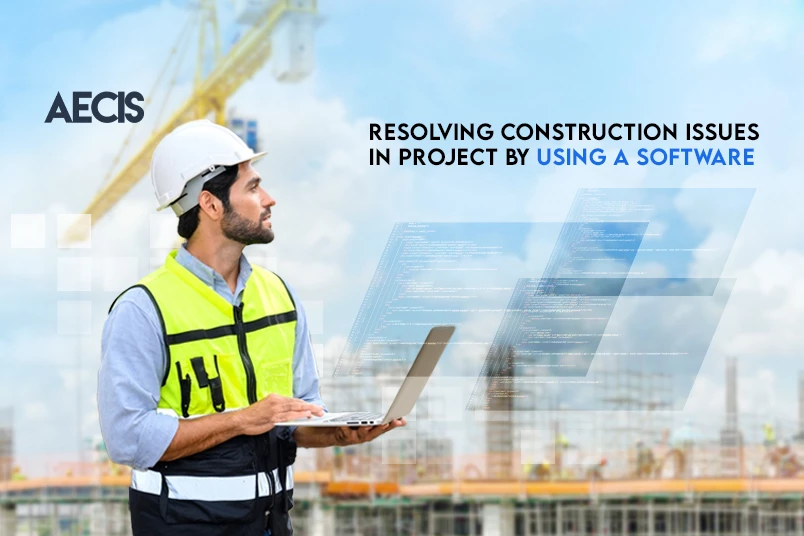 The software provides construction professionals with a streamlined and efficient approach to identifying, tracking, and resolving project issues. By leveraging the power of technology, construction teams can enhance collaboration, communication, and decision-making throughout the project lifecycle. Read below to learn more about software benefits in issues management.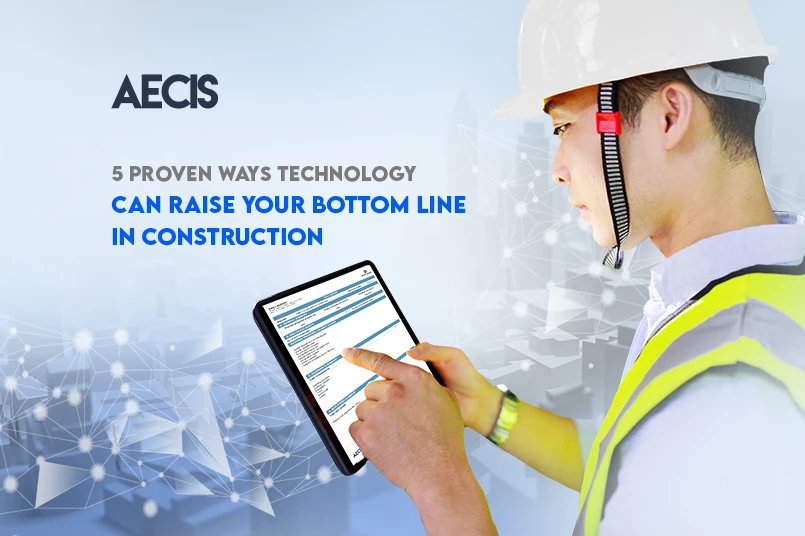 As more new technologies emerge in the construction industry, it can be challenging to keep up with them because of the amount of time and money. Therefore, construction professionals must first learn about these technologies and then test them thoroughly before adoption. Adopting new technologies may save time and money in the long run while also increasing new business opportunities. Therefore, construction professionals need to stay up-to-date with the latest data on technologies that improve construction efficiency to determine best which ones are most beneficial and worth the investment. Those who want to remain competitive in the construction industry must discover and adopt beneficial technologies. This article will show how productive technology adoption is and five critical ways technology can benefit a company's bottom line.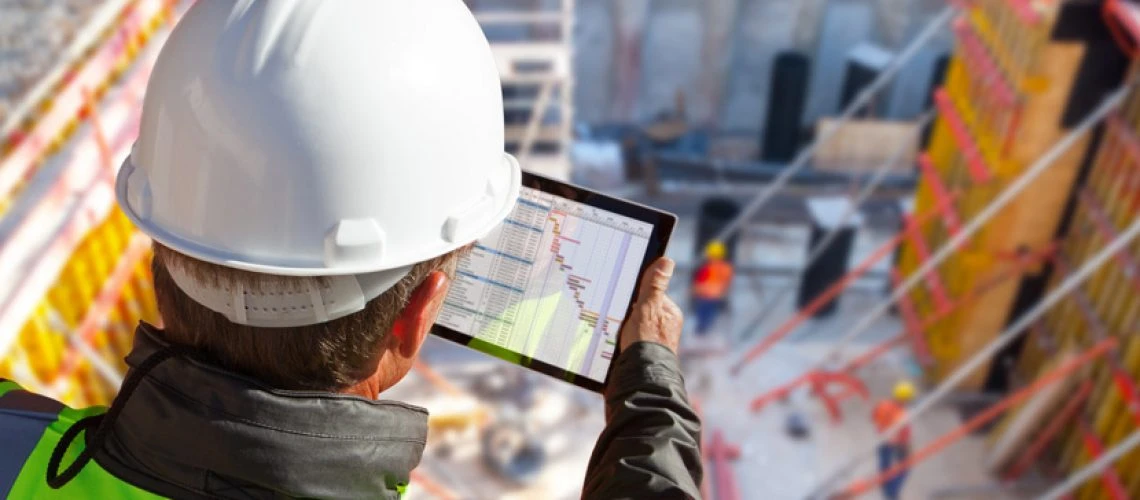 Construction firms that adopted new technology for the first time received the benefits of competitive advantages over others. However, adopting new technology can be challenging. First, you must get budget approval to purchase software to provide a return on investment. Then you have to receive the stakeholders' agreement to break their methods and embrace the latest technology.